What's the best way to seal a wood ceiling? Answered
Our house was built in 1906 and has had many updates since then. Unfortunately, the previous owners didn't appreciate the character and decided to install a drop ceiling in the living and dining rooms. My plan was to remove the drop ceiling (@ 8') and the tile ceiling that was above that (take it back to 10'), and install sheets of old barn tin. But when I started to remove the tile, I found some beautiful wood 2-bys (anywhere from 2x6 to 2x12 and I think they're oak). The wood also runs horizontal down the walls and is covered with paneling (which I don't like). Anyway, my wife and I love the look of the wood and would like to maintain the character of the house.
My problem is, I'm not sure which would be the best way to seal the cracks which are anywhere from 1/8"- 1". There is batting insulation above the ceiling, and I am having more insulation sprayed next month. I cannot seal from the attic due to a bedroom covering half the dining room. I have done some research and found that caulking will shrink and create cracks. I have also seen where some people have used rope (stained to match the wood) to fill the cracks in floors, but how do I glue or secure in the cracks in the ceiling. Will the rope provide enough movement to seal without creating a gap when seasons change? Just curious if anyone has done this or has any suggestions?
Also, because this is in the dining room, what would be the best way to clean the wood (possibly restore it to it's original color) so we don't have dust falling onto the dinner table?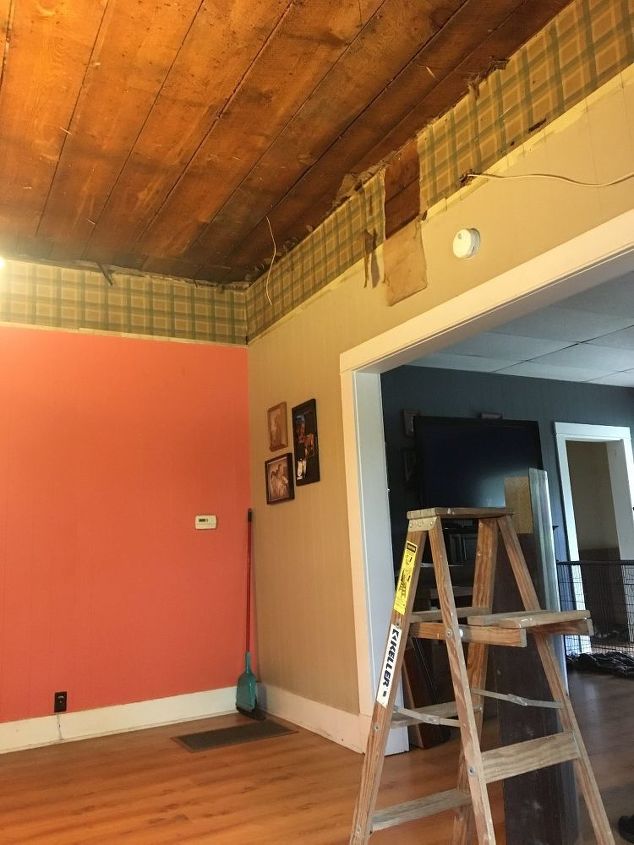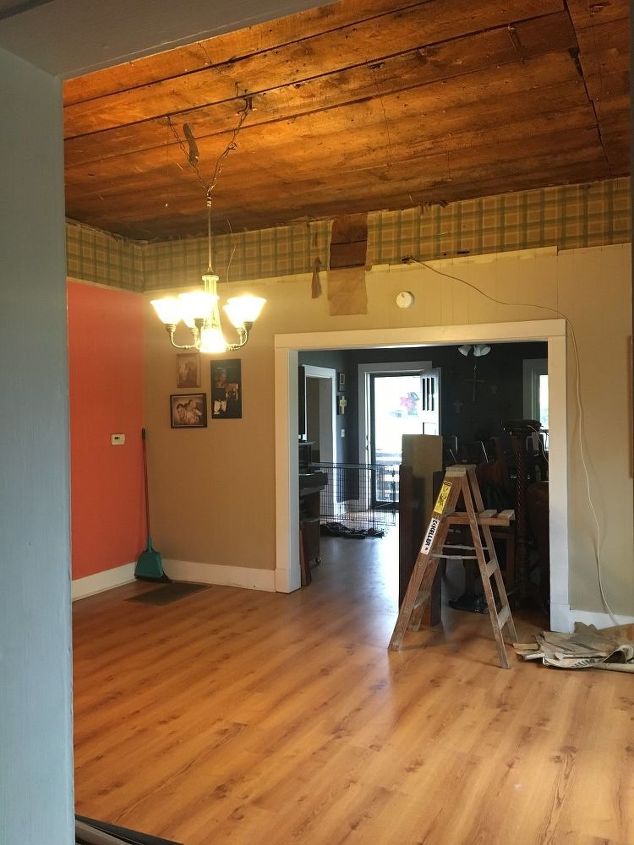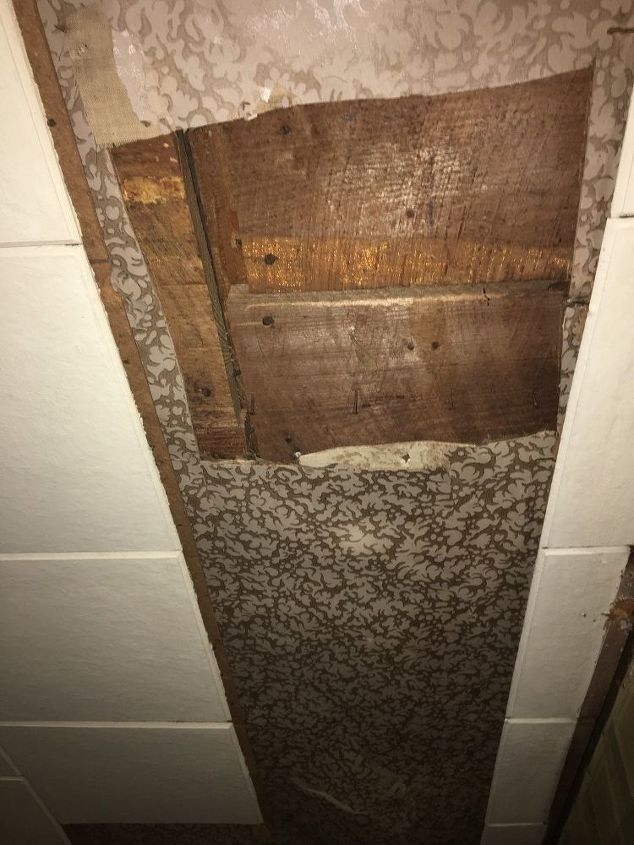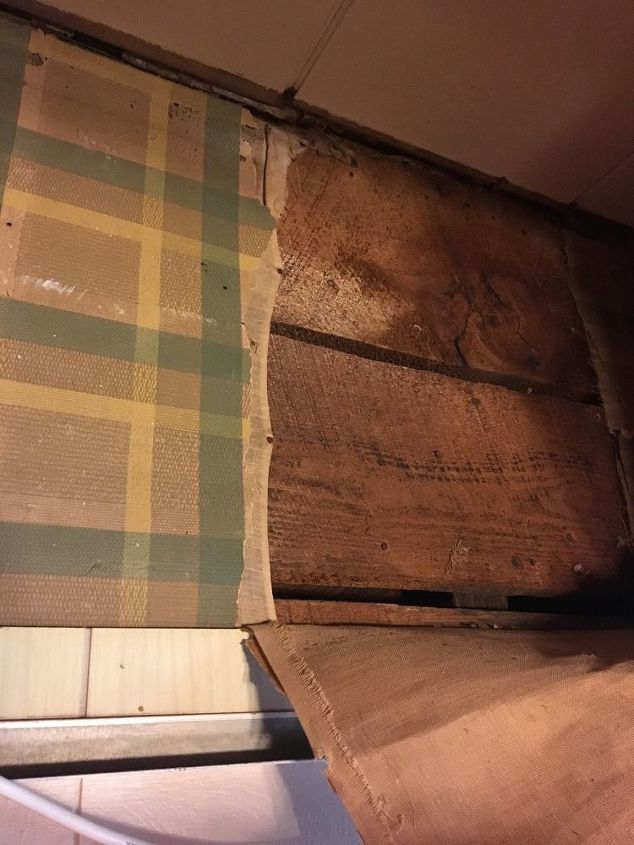 Related Discussions

Abby
on Oct 31, 2021
I want to remove my popcorn ceiling, but it has asbestos in it. How do I go about this safely?

Abby
on Oct 31, 2021
Is there a way to use a vacuum to remove a popcorn ceiling?

Mary-Ann Farr
on Nov 26, 2017
How to fix a door frame with a split in it?

Thomas Bayster
on Jul 12, 2017
How to fix squeaky floors under tiles. Don't wish to remove the tile floor first. Cli3760563
on Oct 24, 2018
The ceilings in my home are textured and due to a roof leak are separating from the drywall at the drywall seam. What is the best way to repair these?Thank you! Jen11156242
on Oct 16, 2017
I have stained and varnished the wood, so it won't get damaged. Audrey
on Mar 26, 2018
The corners of my gutters are leaking and I would like to know how to repair them. Should I clean gutters first and then do the repair to the corners?