What can I do eith this wall clock? Answered
I thought about a table but any ideas is welcome.
Thank you!
Mirna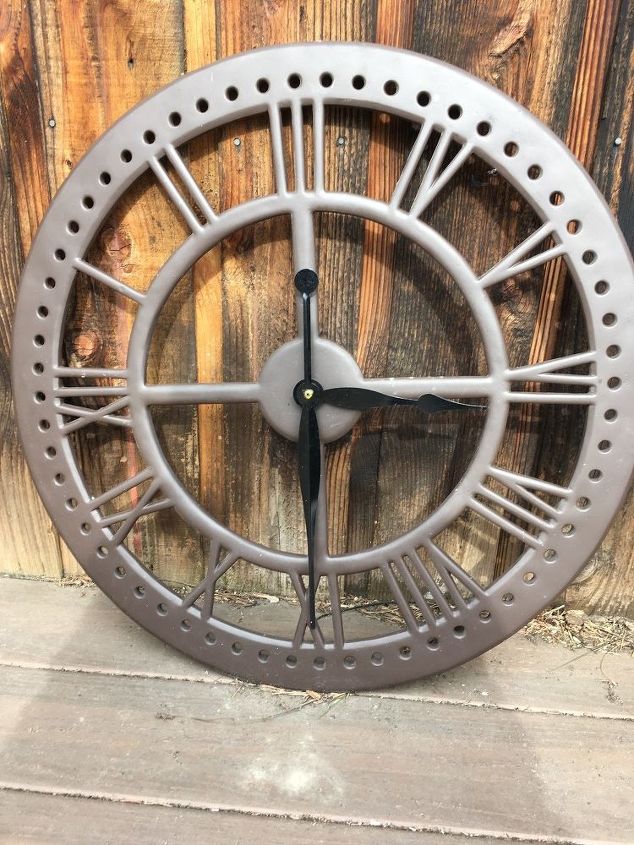 Related Discussions

Rachel
on Sep 21, 2016
I bought a house and there is a really ugly phone that is attached to the hole in the entrance way. Bet17986778
on Jan 22, 2017
I have a grandfather clock, its not an antique. Any ideas for me? Mirna
on Apr 13, 2018
Hi: I would like to do something with this clock. What can I do? I thought about a table! Jud29106235
on Jan 10, 2018
The frame is 24 X 18 1/2 with 19 rows and 5 columns to store the cassette tapes. I can take all the wooden sections out and just use the frame but what can I use the... See more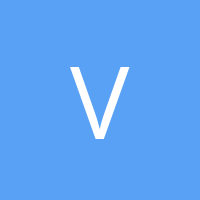 Viv28350698
on Dec 07, 2017

Barbara
on Jan 06, 2015
We use a lot of plastic 29.3 oz. Maxwell House coffee cans and I hate to throw them away but don't know how to re-purpose them. I also eat a lot of fruit in those lit... See more

Lucy Schick
on Jun 05, 2017