What can I do with these candle lids



Answered
I have a ton of them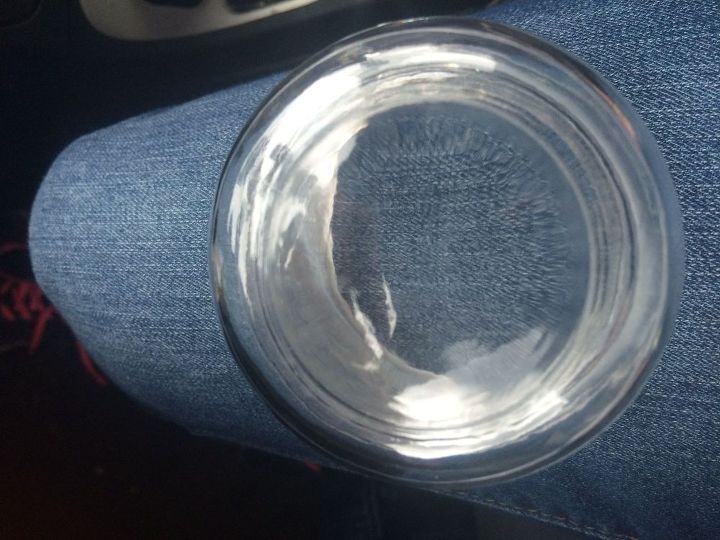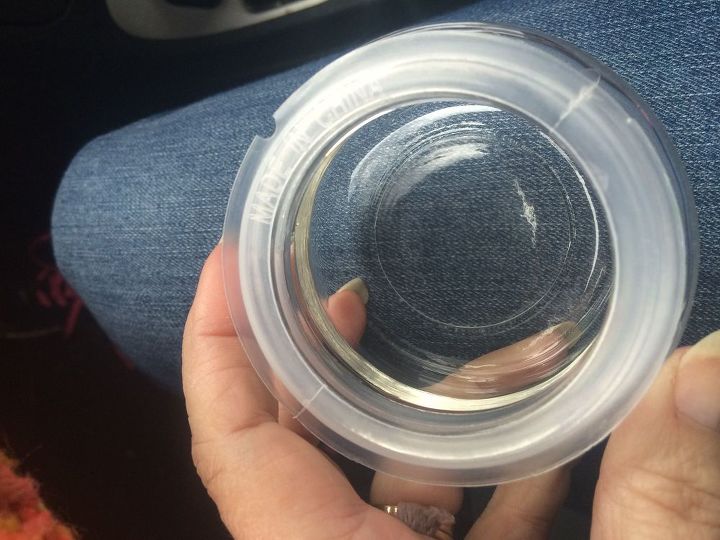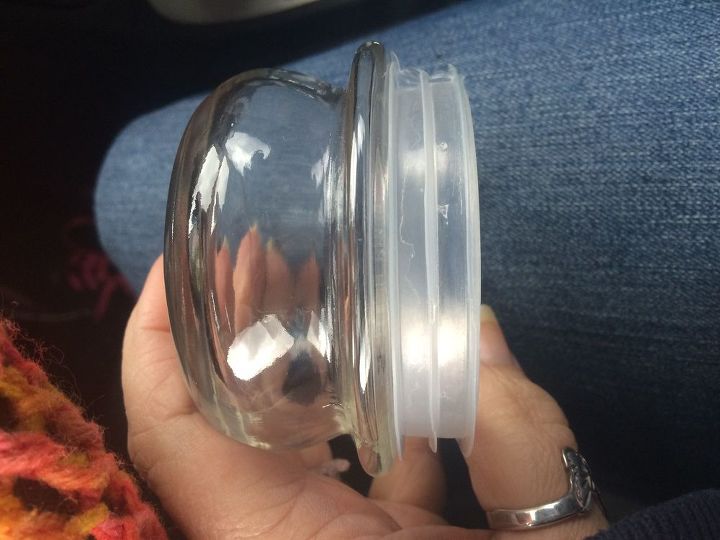 Related Discussions

Rachel
Answered on Aug 26, 2023
I bought a house and there is a really ugly phone that is attached to the hole in the entrance way.

Betsy Fortenberry
Answered on Aug 21, 2023

B.J. B
Answered on Aug 31, 2021
I found a bin of these doll heads in a dime store. They were all 25 cents a piece and I really liked the delicate faces. Each package has arms included. I wanted to p... See more

Kathleen Restid
Answered on Aug 18, 2023
Have old hot tub off deck. What to do with it? Kathryn Gutierrez
Answered on Oct 17, 2020
I have a few concrete test cylinders and would like some ideas how to best use them. I did have them in my garden as border material for many years but the new apt. ... See more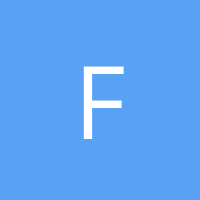 French
Answered on Jul 25, 2019
What can I do with two wrought iron bench ends?

Sheila Pruitt
Answered on Apr 13, 2023
My home was built in the 70s with this planter area right inside the living room. It had one of those dark mirrors with the gold design on it (which I still have). Wh... See more