What to do with an old baby cradle?


Answered
The grand kids didn't use it because it was crappy looking. So it has been sitting in my basement all these years. I would like to put it to use either as something useful or just decorative. Any suggestions? It's a sentimental piece so I don't want to throw it out. Maybe my daughter-in-law will let my son have it if it's useful? Any suggestion will be greatly appreciated. Thanks!
Ida Dahlberg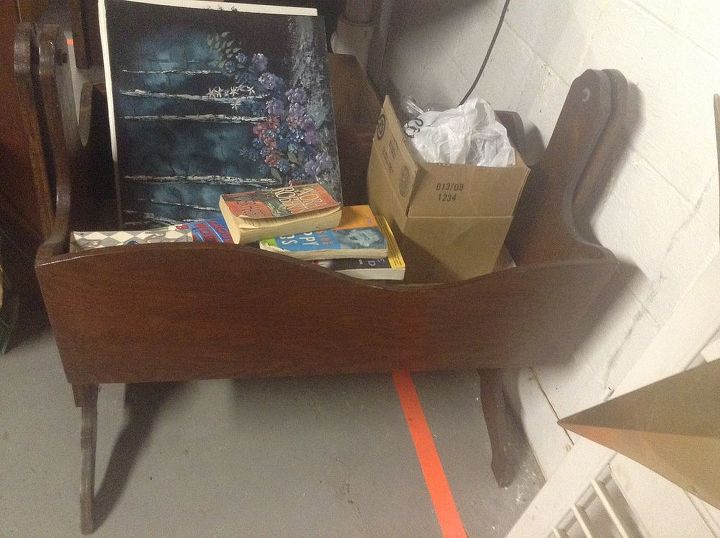 Related Discussions

Rachel
Answered on Aug 26, 2023
I bought a house and there is a really ugly phone that is attached to the hole in the entrance way. Erin
Answered on Sep 22, 2017
Any suggestions on what to do with the old built in to the right of the TV? We couldn't see the TV from the left side of room so added it above fireplace. I'm just a... See more

Donna Jean Gradert
Answered on Mar 16, 2017
I have an old school desk - the kind with the desk and chair attached so that you "slide in" to the seat from the right. It has the space under the seat to store you... See more

Ally
Answered on Jul 30, 2023
i have this old VHS storage shelf and I know I can repurpose it but can't seem to think of anything. Does anyone have any ideas? GA
Answered on Aug 18, 2023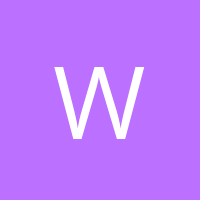 Wendy
Answered on Jan 18, 2017
I have 3 old trunks, that I would like to be more functional, any ideas? Robin
Answered on Jul 30, 2023
I'm thinking of making the bottom into a headboard or a bookcase (and painting it). And actually taking the top apart and making it into a big mirror and the maybe a ... See more