What should I do with this old mantel? Answered
I'm thinking of making the bottom into a headboard or a bookcase (and painting it). And actually taking the top apart and making it into a big mirror and the maybe a shelf?? I'm not sure. It doesn't fit in my house at all - I salvaged it for a Victorian in San Francisco. I'd love to hear ideas.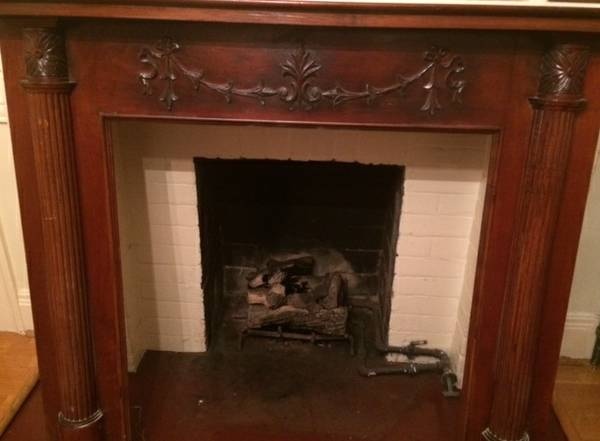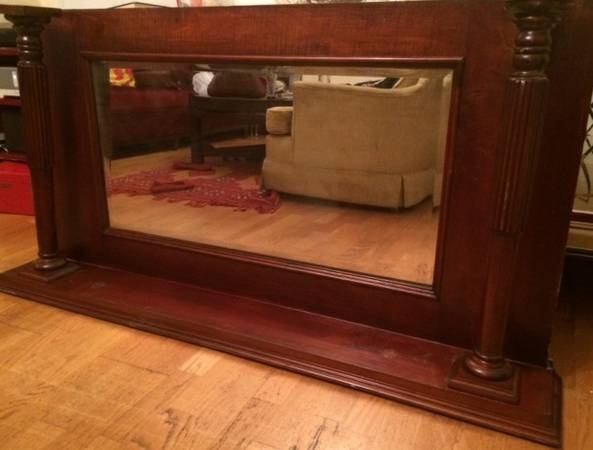 Related Discussions

Rachel
on Sep 21, 2016
I bought a house and there is a really ugly phone that is attached to the hole in the entrance way.

Susan Williamson
on Dec 01, 2015
My Grabdmother's furniture sat in her house for a long time after she passed away without air conditioning or heat. By the time I got to it a lot of the veneer was c... See more
Donna
on Oct 31, 2014
I found this in the thrift store & could not pass it up. As you can see, it's in excellent condition. Not sure the record player (in the pullout drawer) works - haven... See more Lauren
on Jul 21, 2020
I picked this up from my grandma's garage and now I don't know exactly what I want to do with it. It is 8" x 9" x 62".

Sandy T
on Dec 31, 2012
It is probably about 6 ft 2 in. high. It has about 4 drawers on the left side and the top left has an opening with a mirror. On the right is a door that opens to a ro... See more
Tyler S
on Jul 08, 2012
I wanted to do with the wood project I made, it was suppose to be a vegetable garden, but we couldn't afford this much of dirt. So, I was thinking, since we are poor ... See more

Airforcemom Rpratt
on Oct 12, 2012
i would like some ideas on wat i can do with a old dresser.?