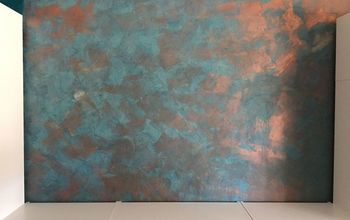 My bedroom badly needed a makeover and I wanted a feature wall for my bedroom that "popped" but also imparted a feeling of warmth. I chose a warm copper feel using a Dulux Copper paint finish.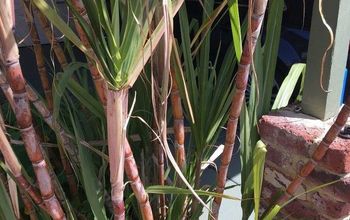 If you are lucky enough to have sugarcane growing in your garden and don't know what to do with it, try this simple trick to make yourself a yummy treat!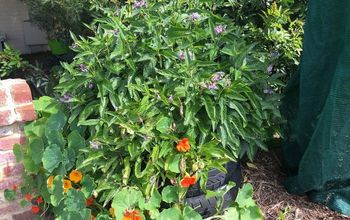 Living in Perth means that we have very poor, sandy soil and the summers are very harsh. Some of my less water-wise or established plants don't survive the heat and dryness. I have been experimenting with all kinds of raised beds and waterwise garden options to see if I could still have a lush garden throughout the year without having to use a lot of water from the tap.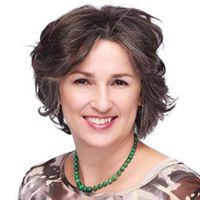 Sue Findlay
About meI was diagnosed with Coeliac Disease in 2001. With this diagnosis came a growing awareness of the importance of clean food and pure water. My husband and I have held off our plans to move to acreage, and are trying to become as self-sufficient as possible on our 809 sq m block in the suburbs.