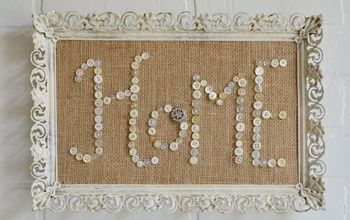 Creating a family keepsake or special gift using vintage buttons, a little sparkle, a burlap backdrop and a pretty frame. Yes...please!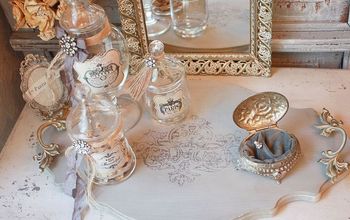 I came across this beautiful piece of cut wood that I found in the clearance section at Walmart, for about $5.00! At some point I knew just what I would create with it...a vintage inspired vanity tray. I happily put this beauty in my cart, brought it home and couldn't wait to getting working on this. I just fell in love with this shape. This one in particular measured about 18" but you could create one in a different size that fits your space.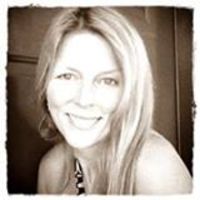 Cloth and Patina
About meI'm an easy going gal that enjoys strong coffee, my three kids, my adorable dog & cat, a beautiful patina & creating.
I follow the belief of bringing things into the home that are pretty & practical, peaceful & personal, all on a very small budget.