The 12 Brilliant Hacks Every Mom Should Know
Moms everywhere, you're welcome!
By Hometalk Highlights
This binder ring and shower curtain canopy makes the perfect cozy reading nook.
Moms need to move quick, so add contact paper to make bookshelves pop in just 1 hour!
With the never-ending influx of family photos, you need a quick way
Painting is the easiest way to redo a room, but for a kids room, decals are quick and easy!
Banish that messy shoe pile with a pallet
Every house with kids has a messy shoe pile - but a pallet can solve all of that in minutes!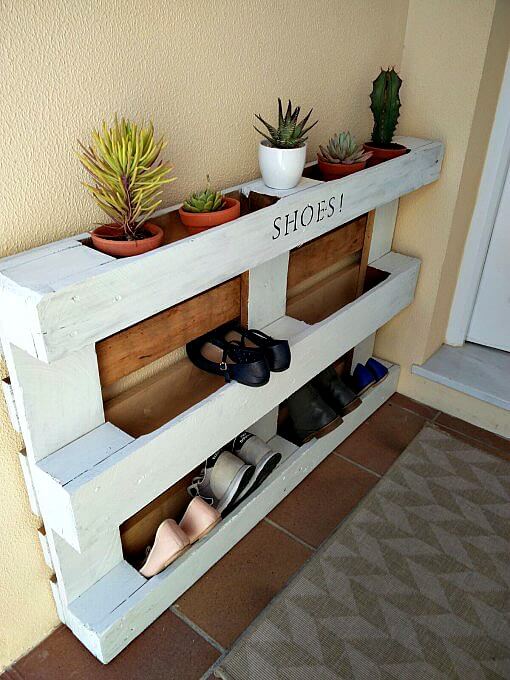 Upgrade your pantry door with a large-scale menu, so you can plan your meals with ease.
Cover empty cardboard boxes in burlap ribbon and paint, for stylish storage on the cheap.
Clear your decor of dust in the fastest and easiest way, using different sized lint rollers.
Instead of buying storage for your kids' room, use drawers from an unwanted dresser.
Save money on frames by turning old CD's into inexpensive, pretty picture frames.
After all that cooking, your backsplash might needs a refresh - use vinyl floor panels!