How can I fix this with concrete? Answered
Hey there,
I have a hole in the ground and want to repair it. I am not sure how to start. The evacuation tube should stay removable after I filled the hole. You have to mix cement with sand and water. Is it indifferent which sand? I know they sell bags in Home Depot but they are 45 kg ! I can't even lift this in my car and I don't need so much. Thanks for your input.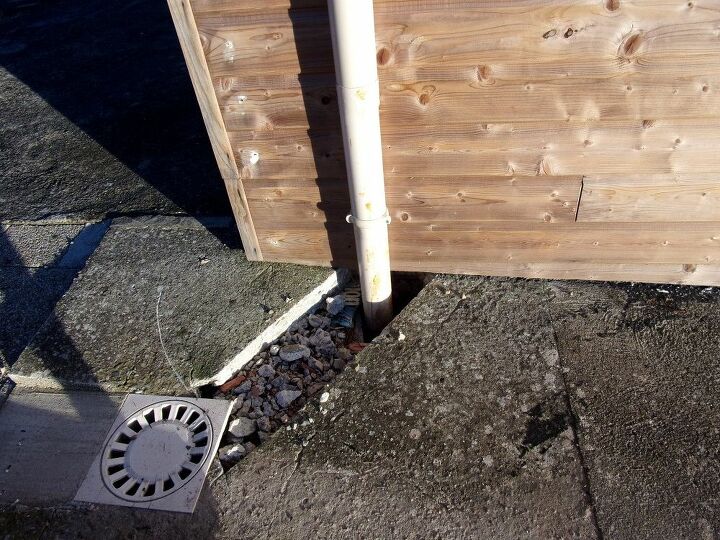 It is only 6-7 cm deep, but I can go deeper if I dig some of those stones out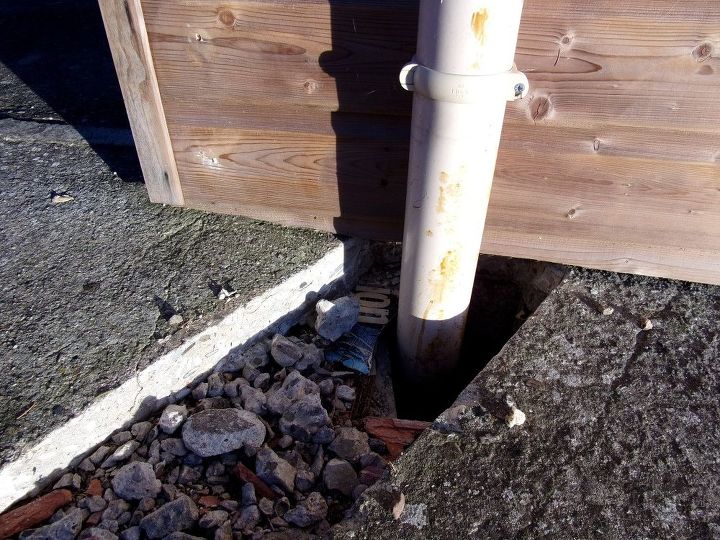 Around the evacuation tube it is 1m deep...