Help! Open closets! Answered
I moved into a rental and this is what I have for closets. No doors. No trim. A previous renter used shower rods and hung curtains. I can't stand them. It never looks tidy. Any suggestions to remedy this??

PS I can make any changes per landlord.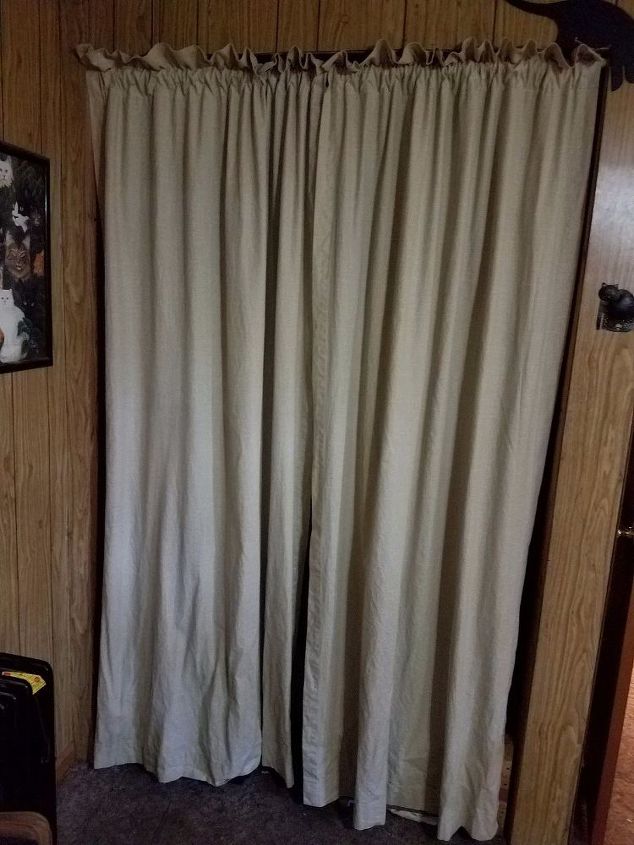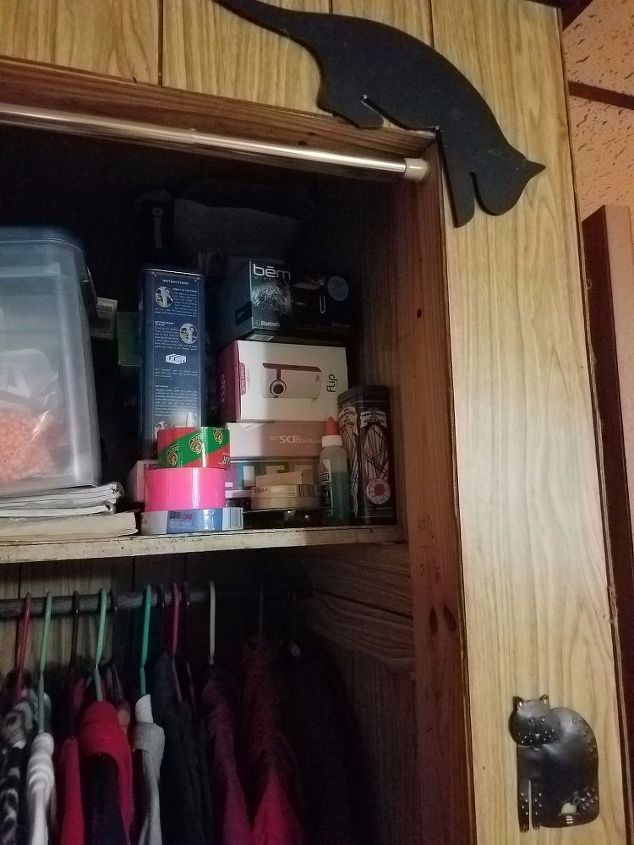 This is the closet's "finished" edges.