How can we better care for our plants Answered
Living in a large metropolis, each year we fight the battle of the plants...Our apartment has a terrace overlooking the Hudson river so there is an abundance of natural light. Post 9/11 though, the plants never seem to stay healthy for long. Regular watering, plant food and TLC just doesn't seem to be enough. Hardy plants like crotons and boxwoods struggle, we have given up on hibiscus plants and sweet potato vines are eventually pockmarked with holes.
SOS...any helpful tips would be appreciated.
The Banks Family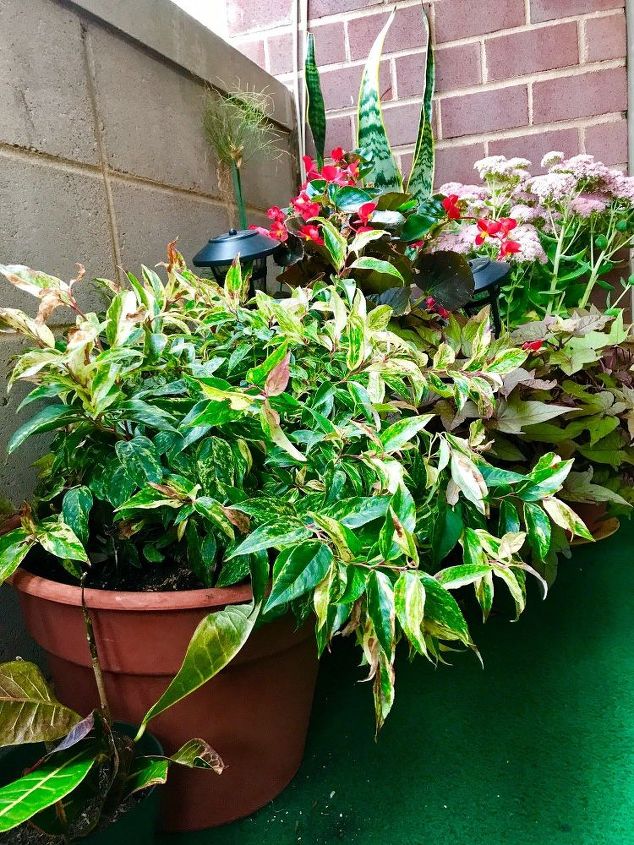 The croton in the foreground is 1/4 the size that it was at the beginning of summer and two of the plants pictured are recent replacements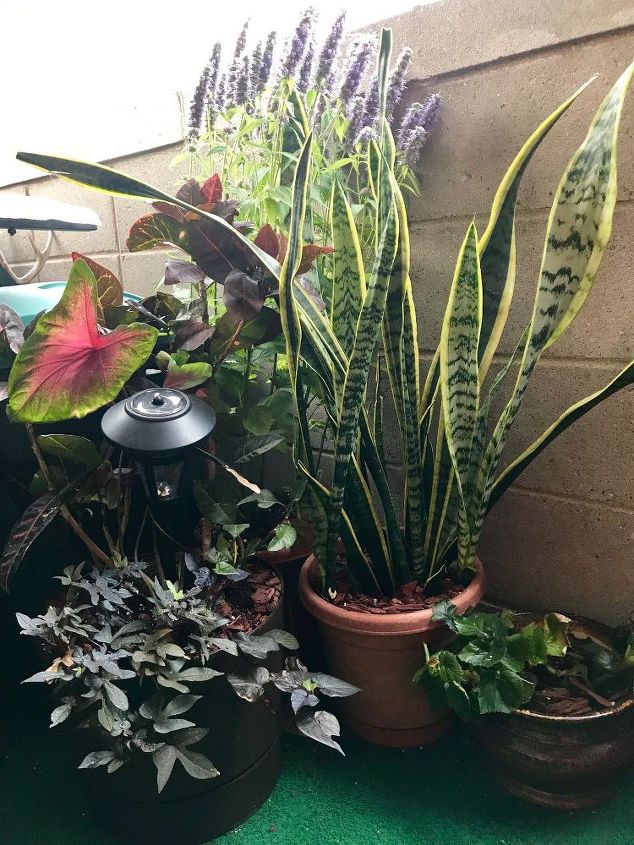 The croton lost all its undergrowth and the beugonias were recently repoaced.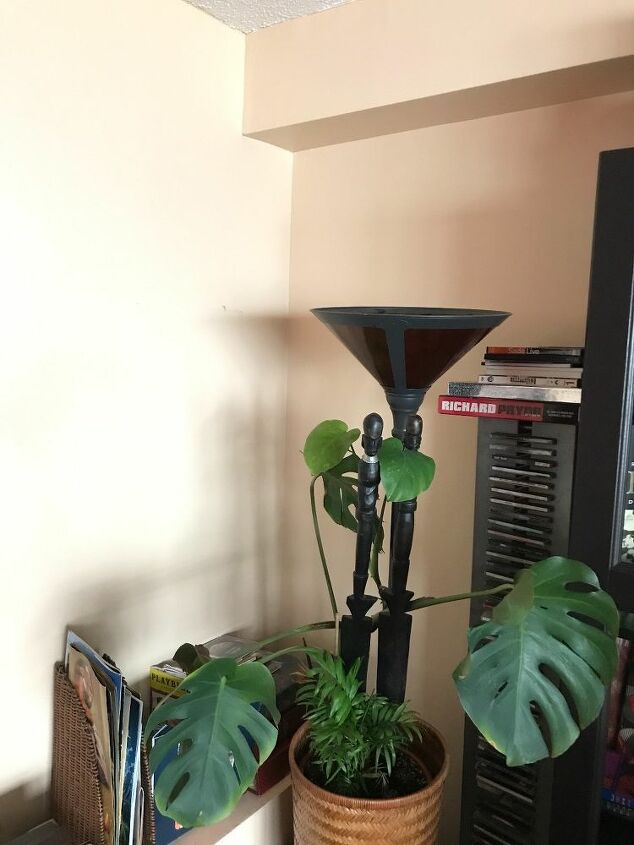 The indoor plants are constantly shedding leaves without much activity of new growth.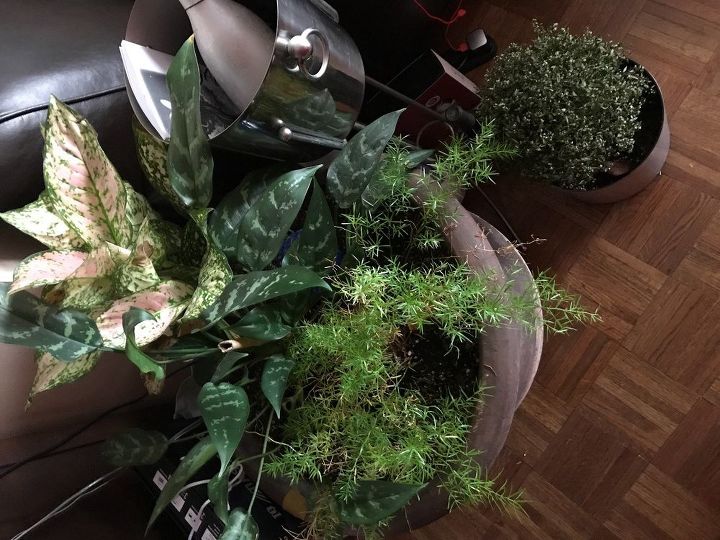 The fern turned almost completely yellow and is now much sparser than originally...also this week the boxwood got completely dry...though still green.