Do u think the walls would look good white? The Fireplace? Answered
I'd like to re-paint this room white but not sure of what color white. Right now its beige and looks dingy and dirty. I'd also like to paint the fireplace brick white and re-paint the gold on the doors black. Do u think this is a good idea? What color should the mantle be then???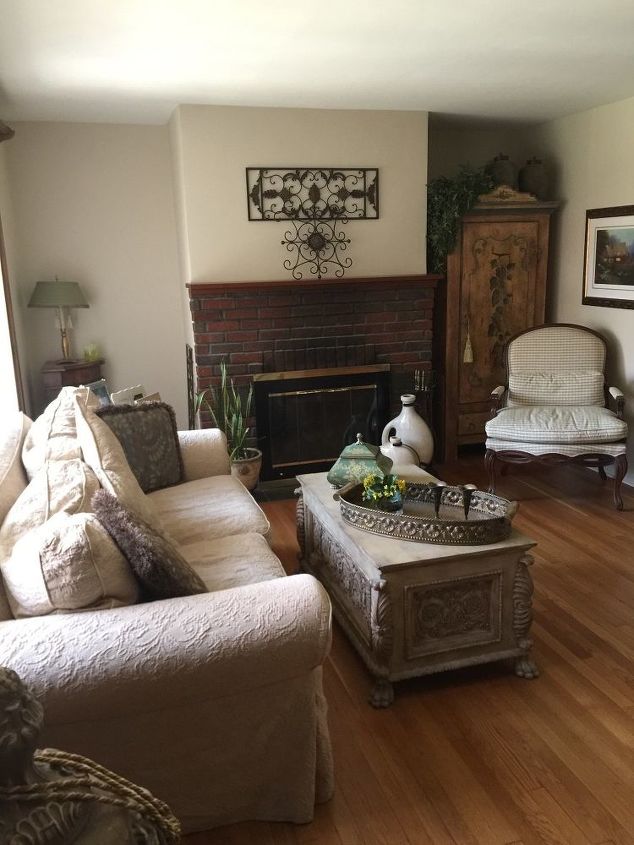 Once done I will buy a rug and something that works over the fireplace. Thank You!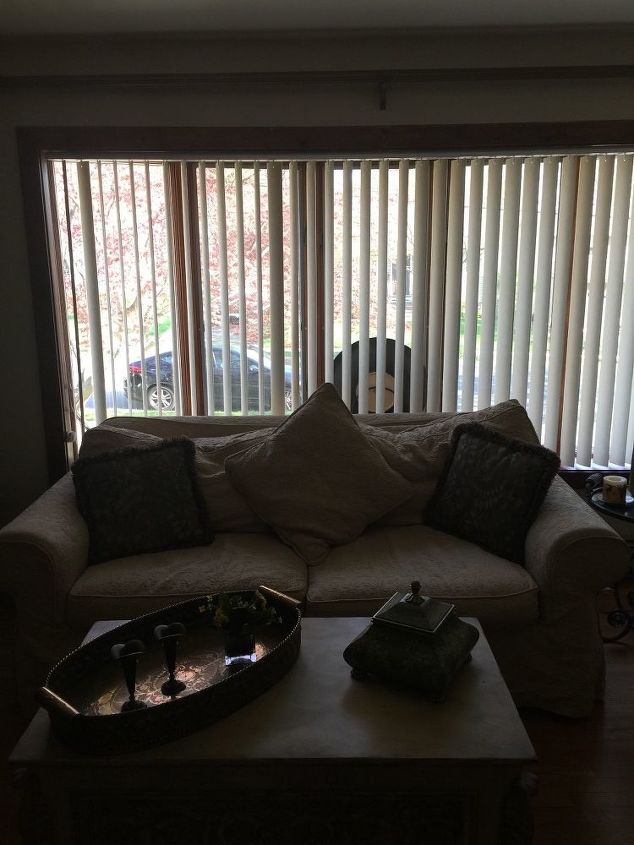 Should I paint the trim around the windows white also? Thanks You!