Asked on May 16, 2014
Can Someone Identify This Bird for Me? +8
Answered
These birds are beautiful, but I have no clue as to what kind of bird they are. The first picture is an adult and the second picture is one of the babies fresh out of the nest.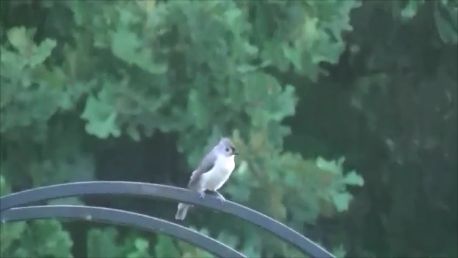 Mommy bird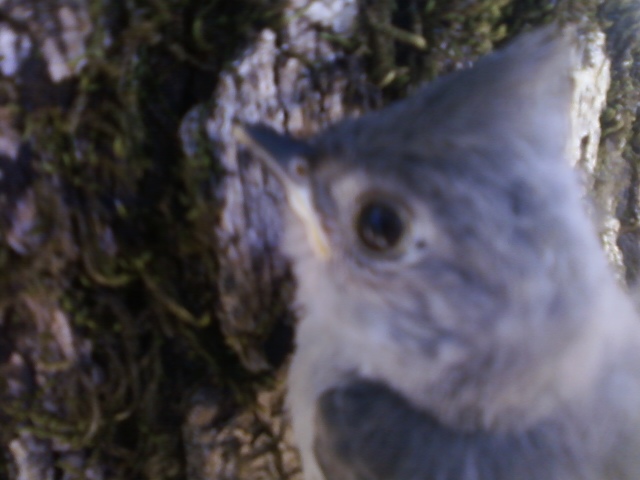 Baby bird