How to dehumidify and prevent further water damage in a basement apt? Answered
I need expert advice on how to dehimidify and prevent further water damage. It's freezing cold down in the basement apartment. Smells like mildew. I'm going to move there with my young child to save. Money but need to make it livable, comfortable and safe.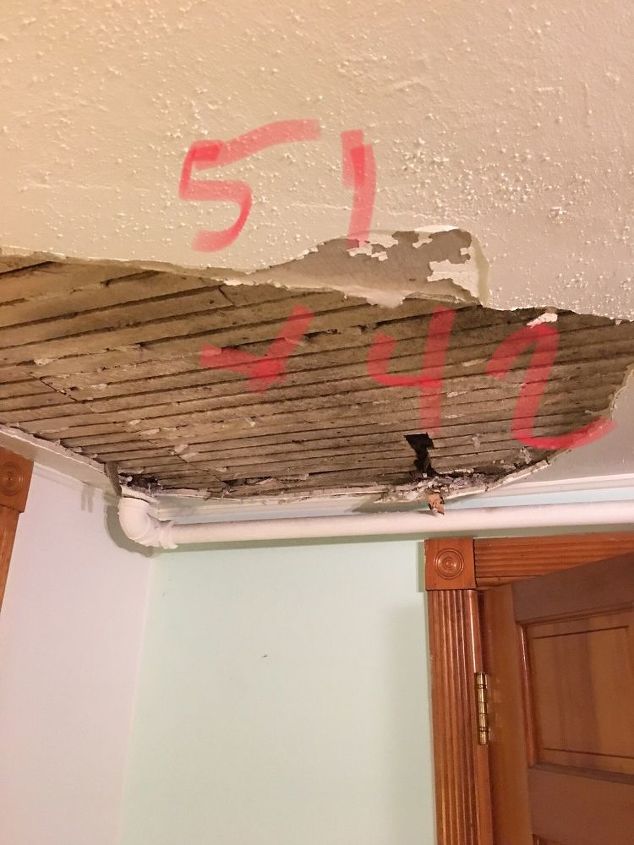 Section of Ceiling in living room collapsed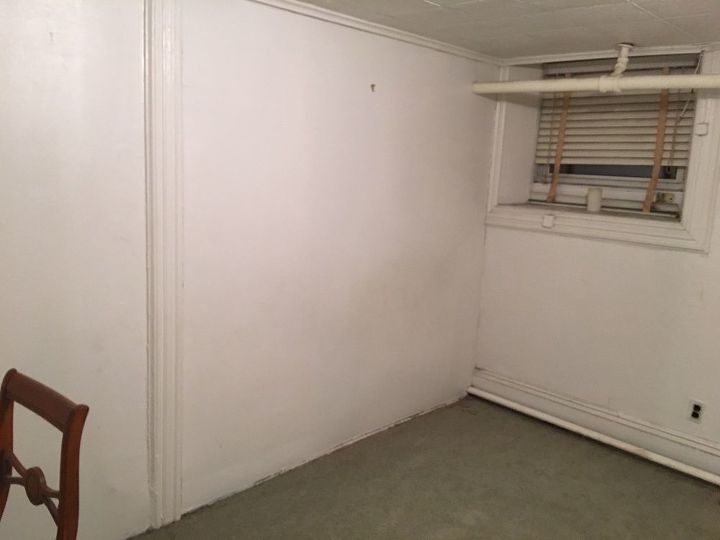 Small windows at ground level allow little light. It's very cold and damp, even in very hot days in Sumer.