Asked on Jul 9, 2018
Remove old nicotine -cigarette odor from recently purchased home?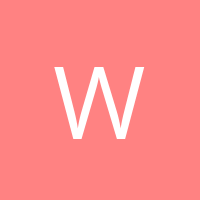 +10
Answered
The previous owners of house we purchased (August 2016) were heavy inside smokers. I've had all walls and ceiling, inside closets painted, kitchen cabinetry and appliances replaced, washer and dryer replaced, kitchen tile replaced. Last Spring, Stanley Steemer cleaned air ducts, AC unit and sanitized them (that did help temporarily). All wood floors, tile bathroom floors cleaned. No carpet or drapery. The offensive odor has returned. Is there something that I can do to remove it? On a fixed income and the Stanley Steemer remedy was over $1,000.
Thank you so much for any suggestions and assistance.