How do I fix this unusable space? Answered
I'm completely stumped on how to fix this space!! I've tried shelves, armoires, wallpaper, nothing looks right. I also have no idea what to do with the incredibly bare spot above the bare spot! lol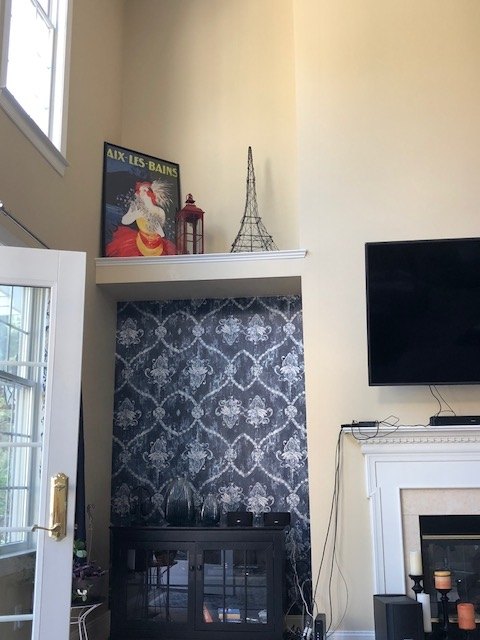 Unending space....love for any ideas on how to make it useful.