How can I find out why the paint by my skylight peeled? Answered
What would cause paint to peel in a skylight window " well"? Can't see signs of water leaks on the wall. It's just the side walls.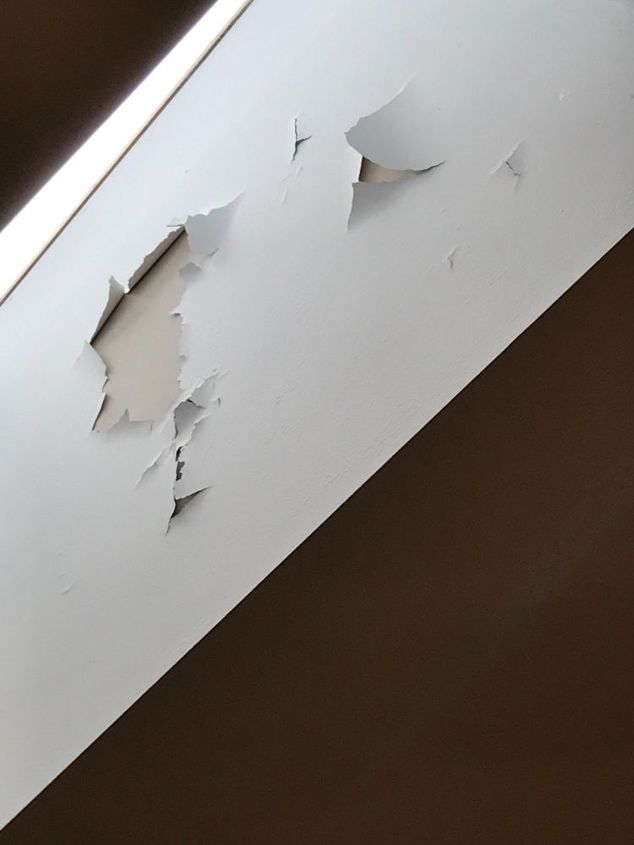 Looking up at skylight.
Painted 2 years ago. Narrow end walls of skylight well have no peeling.