How should I paint these? Answered
We are replacing all our old old painted vent covers with these BRIGHT WHITE ones. My husband does not want me to paint bc he thinks they will not be movable. One coat of spray will not hurt, right?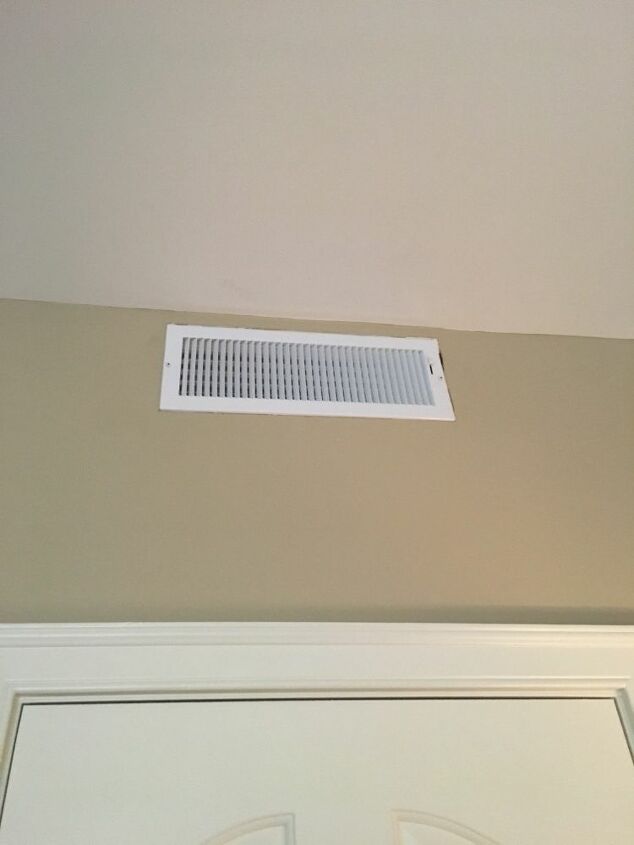 Help .... much too white!