Asked on Apr 18, 2019
How to fix a brick patio?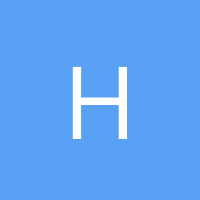 Answered
The brick patio is built on slab and the ground has shifted causing the brick and slab to crack severely leaving a one inch to brick width size crack. Is there a material I can fill in the crack to level out the patio? I am sure I would need a foundation company to dig underneath and lift the patio with piers. They built our house with a utility easement including a gigantic sewer pipe we recently discovered and the ground continues to shift. At this time I was hoping for a summer solution so we could use the patio again. any suggestions?