Asked on Dec 9, 2019
How can I separate these stainless steel pots?



+10
Answered
Put Stainless Steel top Strainer pot in sink to wash didn't realize that bottom was on top now can't get apart it's been about a week. Does anyone have suggestions?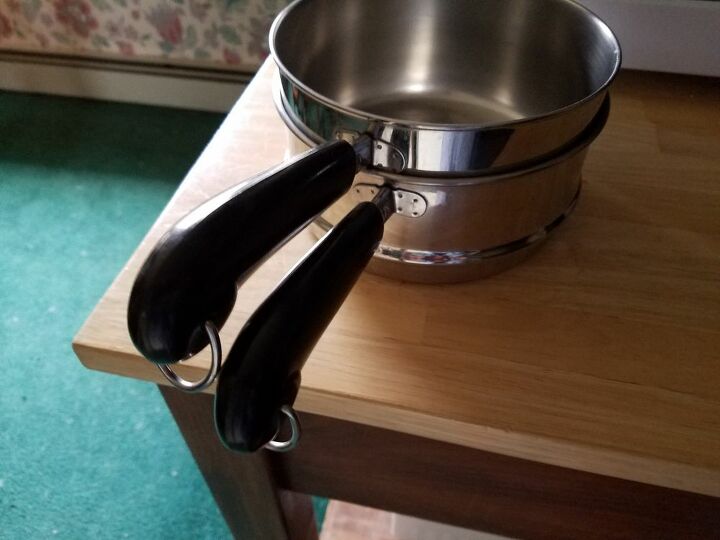 don't want break handles. Thank You!