What's the best way to redo an armoire as a craft workspace? Answered
I can't afford the premade version. I sew, paint, and craft with clay etc.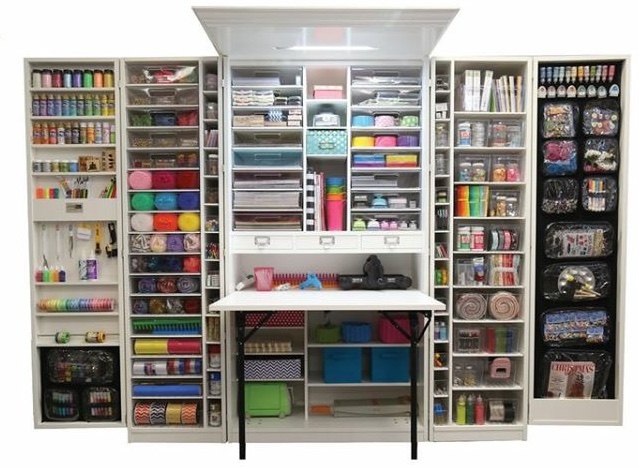 Related Discussions Rhonda
on Jan 06, 2019
I need advice on how to replace a toilet seat, please. What do I need to know when looking for a new one?
Janice Hilliard
on May 10, 2017
What's the easiest way to make a bookshelf into a craft area with table? Want to make a sewing area for my daughter. BarbB
on Jul 31, 2018
I have a large room (half of my. Basement) totally done in dark wood paneling. Any ideas?

Shannon house
on Apr 23, 2018
Looking for a way to update the old ugly fluorescent light in the bathroom. The old cover broke and I am looking for something more stylish to cover the fluorescent b... See more Katy
on Feb 23, 2018
My husband and I are going to be updating our basement this year. It is dated - has a pool table I'd like to remove, along with lots of dark paneling. What is a f... See more Tru28943534
on Jun 20, 2018
Steve Silverman
on Jul 22, 2017
the basement has 4 rooms and a few pipes that drop below the overall hight