How do I fix up a tiled shower without tearing it down? Answered
I would like to fix this up to make it look a little more attractive without tearing it all down and redoing it. Any suggestions on how to accomplish this on a limited budget?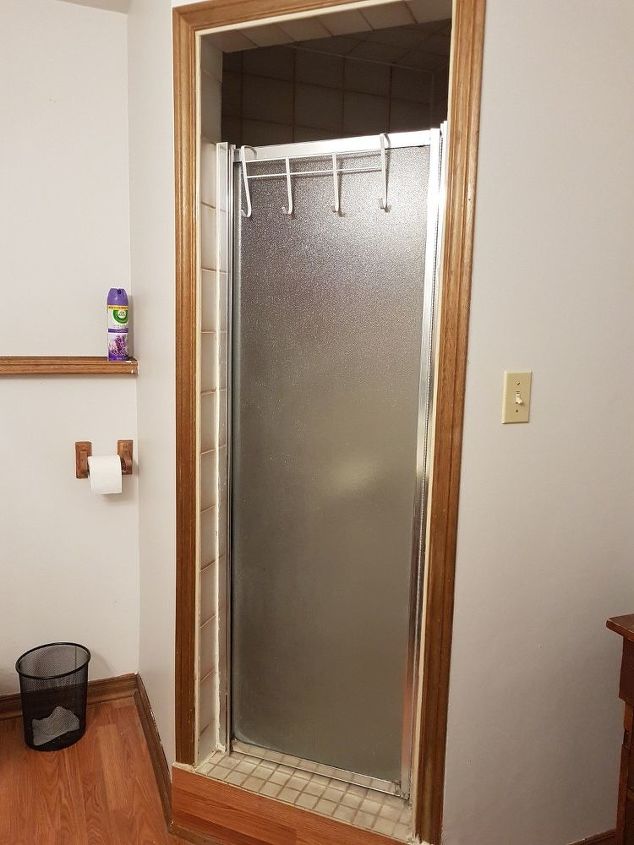 it's a good sized shower that was put in about 28 years ago.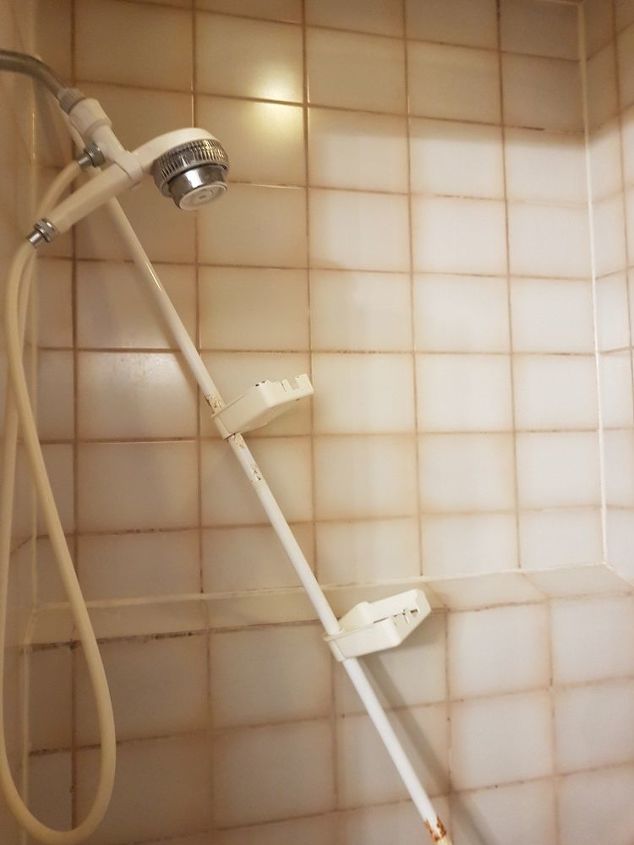 there is a lip on the one wall as it is a basement shower.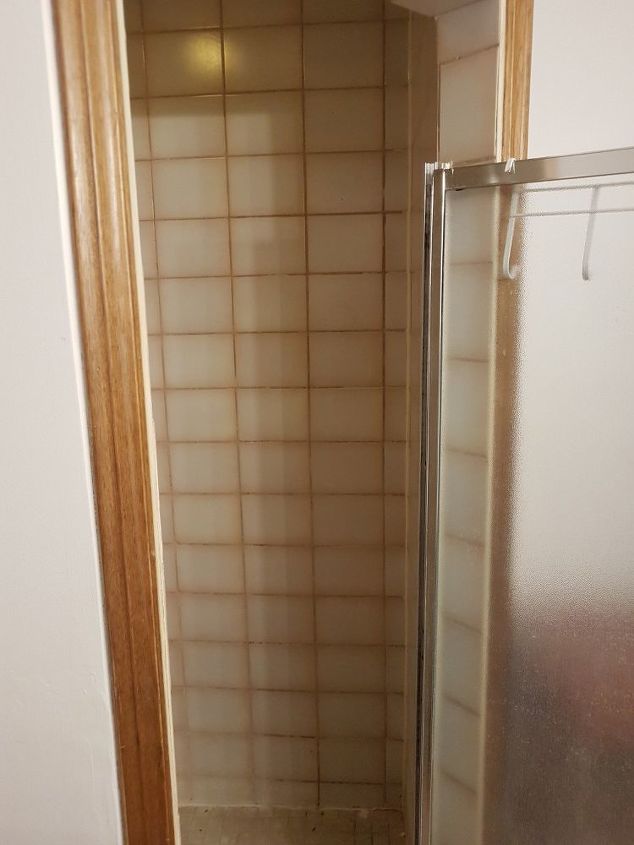 tiles are good but the person who tried to regrout didnt know what they were doing🙄(me).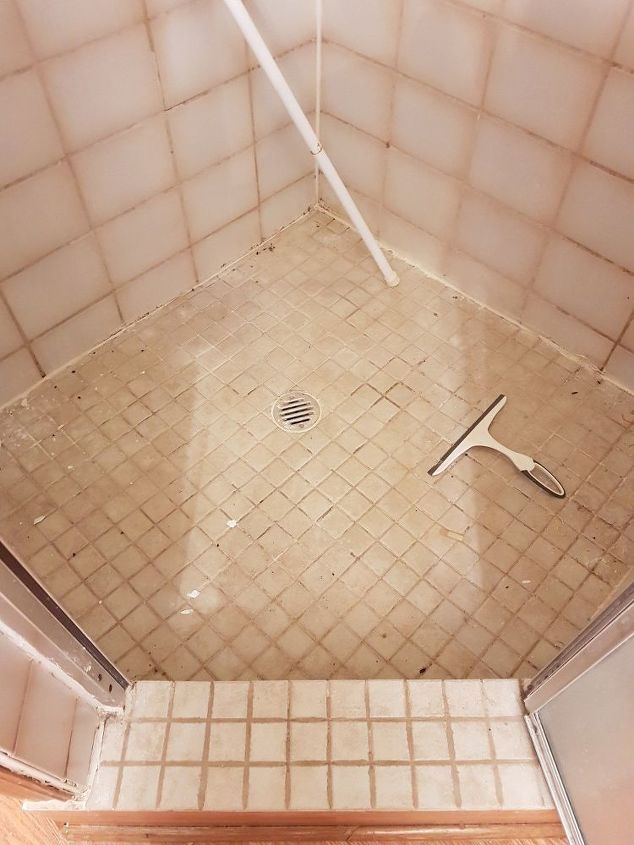 the floor tiles were replaced about 10 years ago.