How do I find matching pieces to this dresser? Answered
I have a dresser and armoire made by Drexel the numbers on the back of dresser say 704-136-88 under that says 11/68.I have been wanting to try to find more pieces and I'm not having any luck I thought if I had a name of this group it might help to find more pieces.They almost have a Bombay feel to them. They are an off white or beige the handles have a flower design and there's some gold trim around it. If and when he won knows the answer to this it would be very much appreciated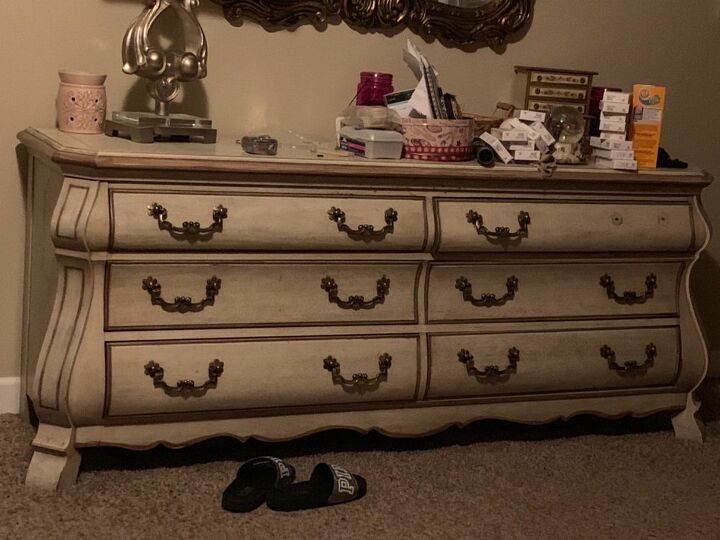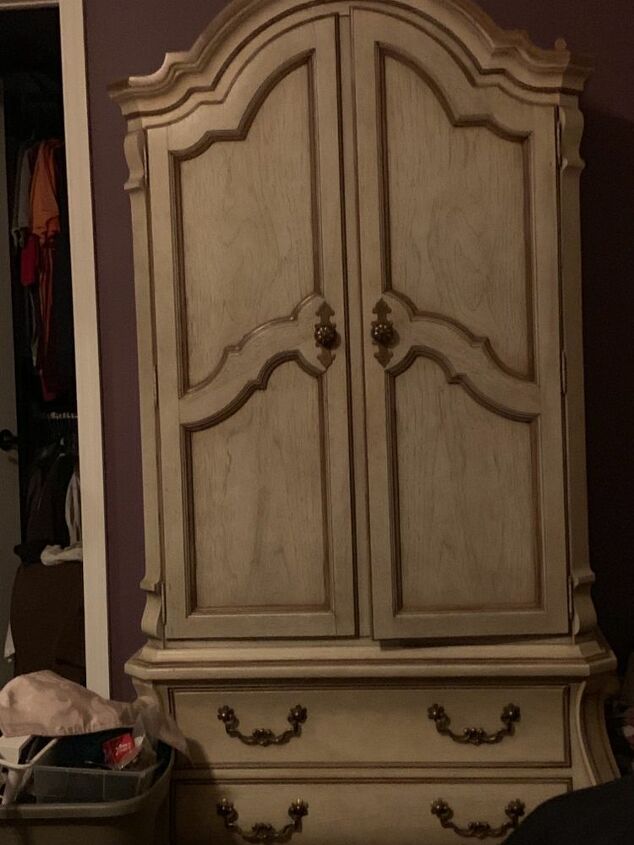 Related Discussions

Energy Wise Mfg.
Answered on Sep 05, 2023
The first photo was taken 2 years ago after we had completely removed the previously applied paint and then we primed and painted it with 2 coats of premium exterior ... See more

Sharon
Answered on Apr 03, 2023
I have a toilet bowl that grows some kind of black funk in and around the bowl. I need help figuring out what this is and how to get rid of it. I clean my bathroom on... See more Marna.r
Answered on Apr 03, 2023
I am missing several pieces of this collection and would love to know where I could possibly find them. Thank you. Joannaling
Answered on Apr 02, 2023
My bedroom upstair is a loft style. From the stair rail to the ceiling is open. I like to put something to provide the privacy but not blocking the light.

Tina Gambino Evans
Answered on Oct 21, 2020
I have a dresser and armoire made by Drexel the numbers on the back of dresser say 704-136-88 under that says 11/68.I have been wanting to try to find more pieces and... See more

Cordelia
Answered on Apr 02, 2023 Marsha
Answered on Apr 03, 2023
A few years ago we bought our son a CA king bed and his original king size headboard has never fit. It's too wide. It has matching side tables so we would like to ma... See more