How can I make a simple box to attach a cabinet door to?



Answered
I have a kitchen cabinet door with six glass panes. I would like to make a simple cabinet box to attach to my door.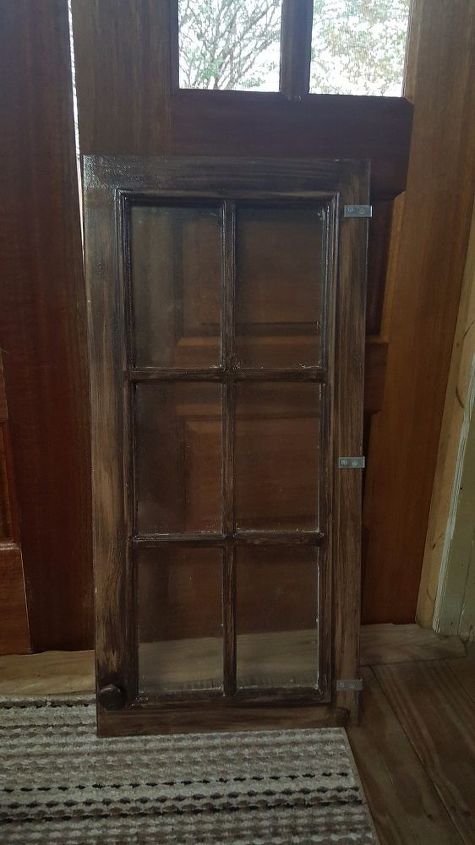 Related Discussions Lisa
on Apr 15, 2018

Donna
on Sep 03, 2017
I have a few wooden planters and enjoy using salvaged wood such as pallets or logs in my décor. I was recently made aware that I am inviting termites into my home. I... See more Kathy
on Nov 03, 2018
I want to bring out my 12 inch over the refrigerator cabinet to 24 inches to appear built in. I have refrigerator panel for side, but 12 inch cabinet needs additional... See more Elaine
on Jul 21, 2019

Debwilcox1
on Aug 31, 2018
Saw it on here, cannot find it. Going to paint kitchen cabinets, would like little pointy tripods for doors to rest on while painting/drying. Thanks y'all!

Jill Maddox
on Dec 08, 2016
I need to make risers for a school performance, but need it to be portable, nothing elaborate. Something as simple as a couple of 2 x 12's on concrete blocks, but no... See more