New table top on existing table?



Answered
Hi all!
This is my current dining table. It was a freebie in perfect condition. Solid oak top and everything, but it was soooo dark and gloomy, so we sanded the top, painted and stained it, and sealed it. But big parts of the top had water marks and even spaghetti marks. Yes, spaghetti.....
I really want to remove the existing table top and replace it with something more farmhouse like. And NOT oval! This table can be extracted and inserted with an extension plate in the middle, but we almost never use it. Only when we have bigger dinner parties, like twice a year. Even though we are "only" a family of four, we would very much like to still be able to lengthen it when needed.
So I have narrowed my options down to these two:
1) replace the top with fully length lumber, and place insert tabs on the ends, by pulling out "holders" from underneath to place the tab on. This way, we never have to really "pull apart" the table any more to insert the middle tab.
2) Lay new lumber, but section it of at the middle, "framing" it (see picture) and leaving us with the alternative to use an insert plate on the middle.
What would be the option to most likely leave us with a good, or even great result? And what would look the best? (see pictures)
And if anyone have photos of similar projects , I would LOVE to se them!
Thank you! :)
(All "option" pictures are from the internet, and are not mine)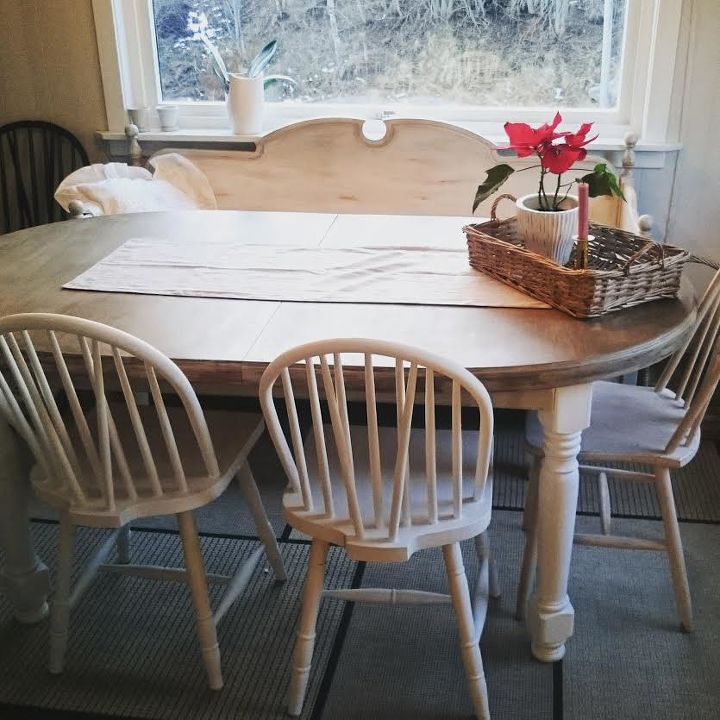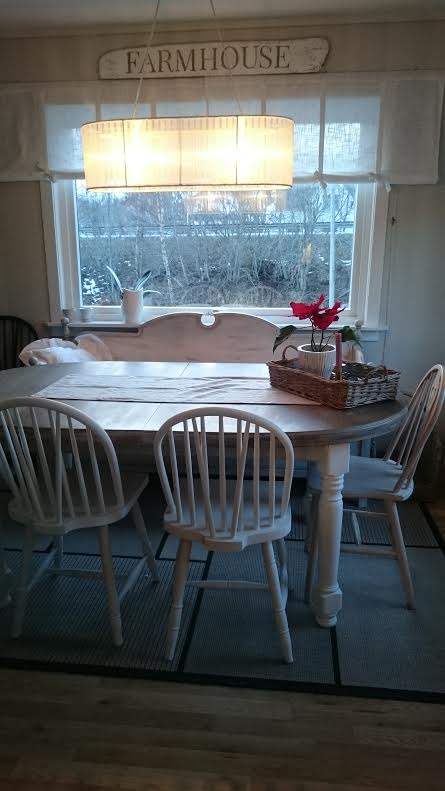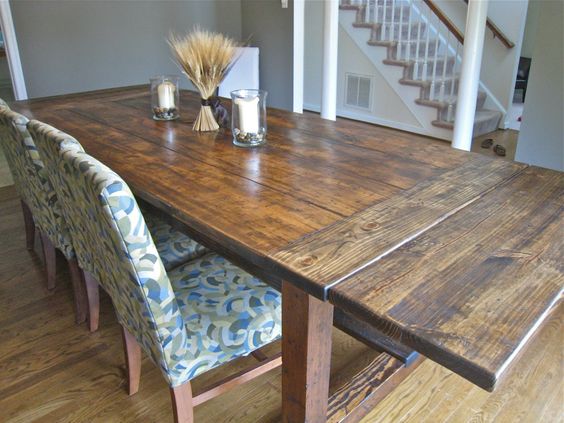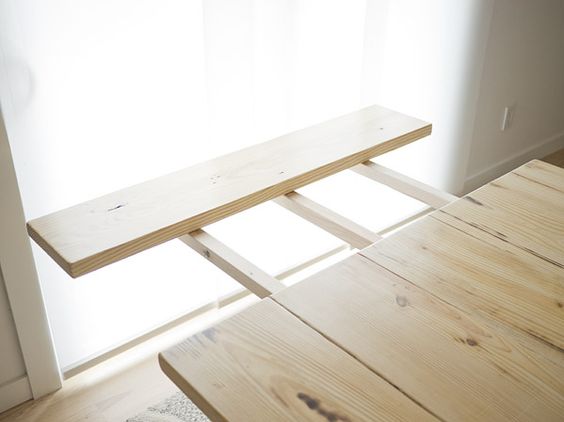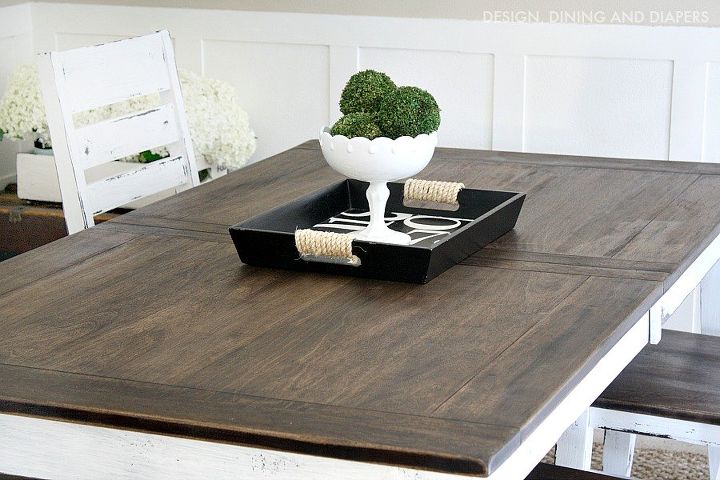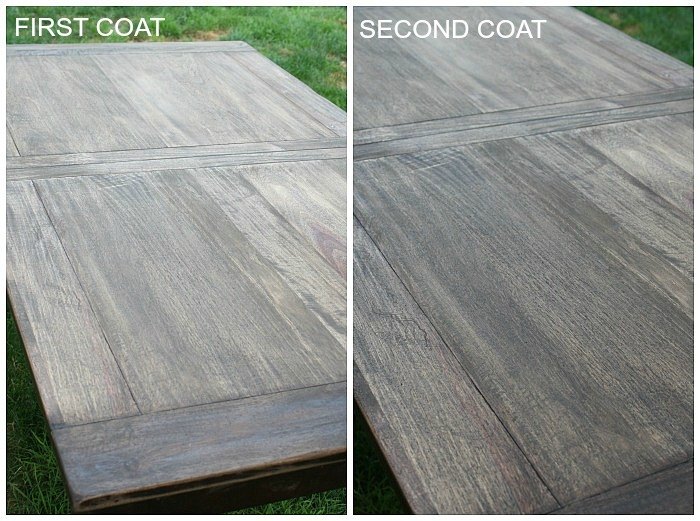 Related Discussions Pickle
on Jan 09, 2019
Cindy Williams Jones
on Nov 12, 2018
Make a wooden top for a folding table Erica
on Jan 11, 2020 Janice
on Dec 05, 2017
I want to play cards and games on it and not use coasters or tablecloth. Tina R.
on Feb 11, 2014
Does anyone know what type of hinges are attached to the top of this folding table? The legs fold in toward the back then the top folds down flat against the legs. Linda
on Aug 28, 2016
It's just a piece of glass on a bamboo table. I'm tired of cleaning the glass.

Debbie Lowery Bullard
on Jul 16, 2019
I have an old gorgeous wrought-iron patio table with a glass top that I've neglected over the years. We're finally getting around to doing some landscaping so we've ... See more