Under deck ideas



Answered
We have a deck off the back of our home we built a 1-1/2 ago. I tried growing grass there last year but did not do well. I was thinking about turning into a garden for shade loving plants. Any thoughts or other ideas?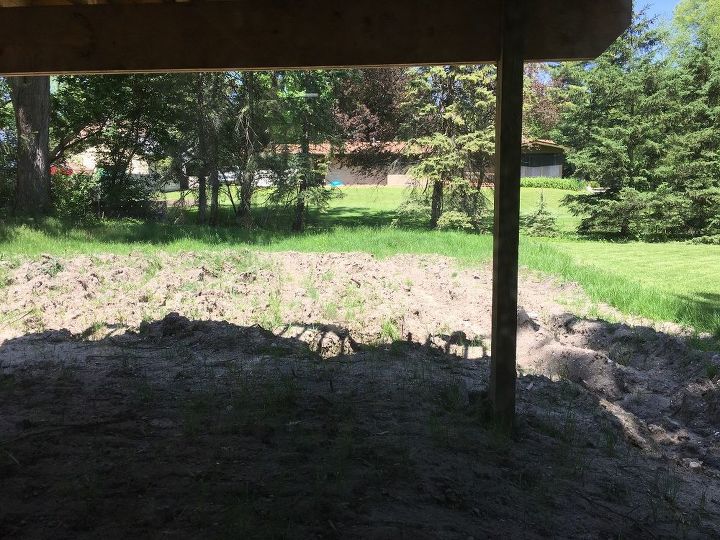 Related Discussions Lisa
on Apr 15, 2018

Donna
on Sep 03, 2017
I have a few wooden planters and enjoy using salvaged wood such as pallets or logs in my décor. I was recently made aware that I am inviting termites into my home. I... See more Karen
on Sep 04, 2018
How can I make a "roof" under a deck in order for the deck to be able to drain properly???? Vivian Schoffstall
on Jul 25, 2018
I want to put a roof over my deck. I want to put it under the eve of my roof in the back and 4 post in the front. The deck is 8'x20'. I want to use fiberglass roofing... See more Lilly
on Aug 20, 2019
My under deck roof is 12 by 30 feet long can I finish it with plywood and just paint it or is there a better product out there

Annaliesa Carter
on May 24, 2018
It would involve tearing our the concrete wall that is part of the foundation on that side of the house. It is built into a hillside.