Care and Feeding of beeswax cleaning cloths???



Answered
(EDIT: Was gifted extras of these from the master mechanic who serviced the rigs of the fleet of trucks; (what Co. is irrelevant, but DOW dedicated; Meaning intended for commercial use, if that helps?) Have had these beeswax cloths for many years (have more, unused, in reserve). I hope the pictures come through (I'm a 'cybersaur' so tech isn't my thing, lol!) How can I clean them? (we don't have a washing machine) My fear about washing machines is that it'll remove most of the beeswax, making them useless for intended purpose. Not to mention, wouldn't that 'gum up the works'?!? Wish to keep them in service for many more years. Is that even possible? Advice? Suggestions? Not accustomed to care and feeding of them (my Dad's quote)

. No, I received no instructions with them way back when. Read online about tossing in machine and wash, others say eco-friendly soap, etc. Logic indicates soap would interfere with the beeswax? ANYONE?! Thanks in advance!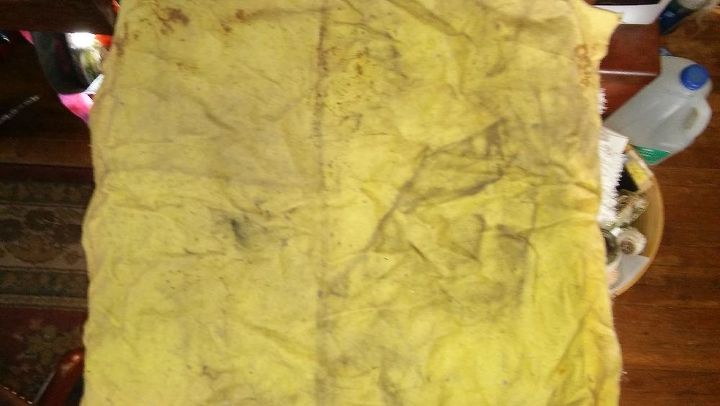 14"x 16". Shaking off/out is no longer an option....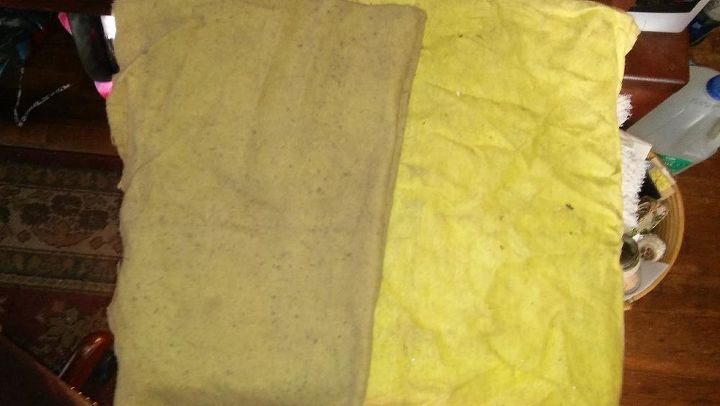 Left is beyond use anymore, at this stage. Right is the color it SHOULD be (the backside of the above photo, minus the grime starting to accumulate)