How do I clean antique brass drawer pulls? Answered
I am cleaning up a 1949 Brickwede Bros. mahogany dining room table and buffet. I really want to keep everything as original as possible, including these beautiful drawer pulls. I believe they are brass. Is there a SAFE way to clean the brass up and maybe get them back to their original brass/gold color without damaging? Thanks so much for any help!🙂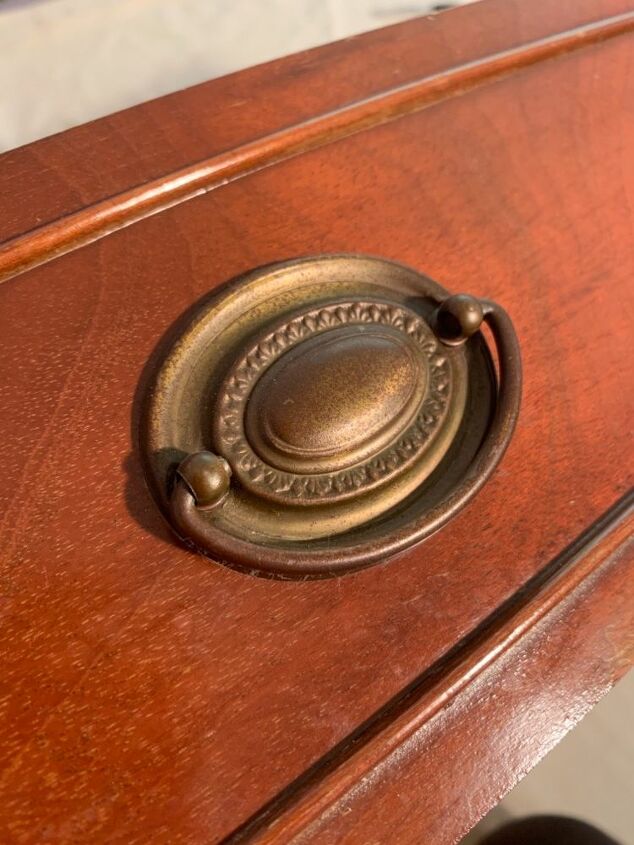 Buffet drawer.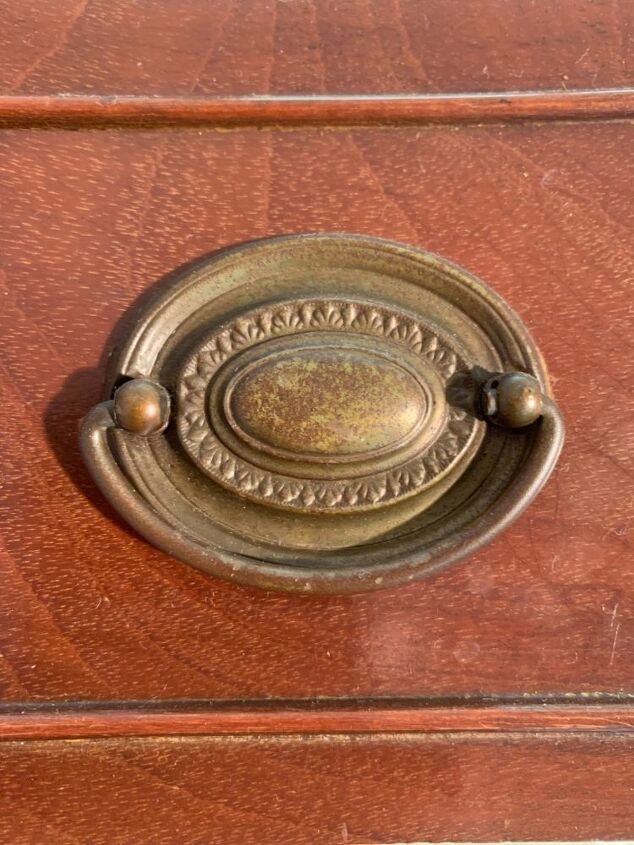 Buffet drawer.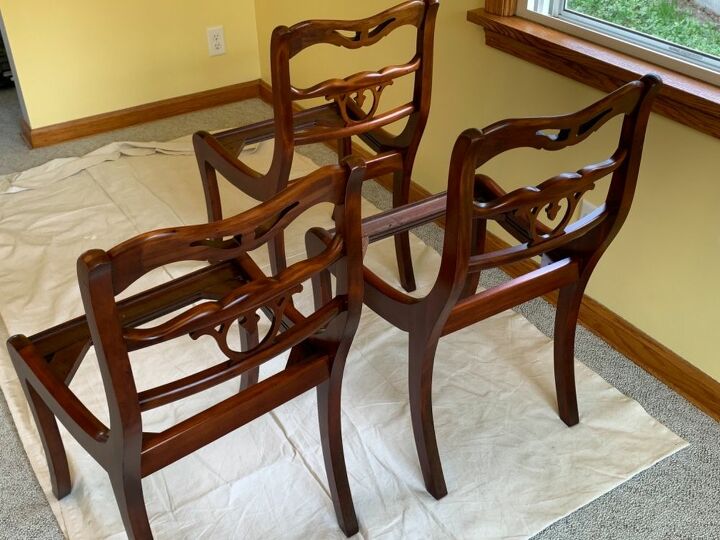 Chairs to set I have already cleaned up and then used beeswax. They really came out beautifully!