Help for antique headboard/footboard and frame. Answered
I have an antique headboard and footboard along with the iron one-piece frame that goes with it. My problem is that when you attach the frame to the head and footboards, the "L" shape is upside down and there's no way to use slats or secure the mattress to the bed. I used this bed in a former house but it's been in storage for the past 30 years so I cannot remember how it was set up before other than the bed was set up in a corner so even if the mattress slid on the frame, it wouldn't fall in or off the frame. I can't turn the frame upside down because then the holes on the frame don't match up to the holes on the bed (there's also a little nodule that is on the frame that fits into a hole on the head and footboards). Any one ever heard of this or have this problem?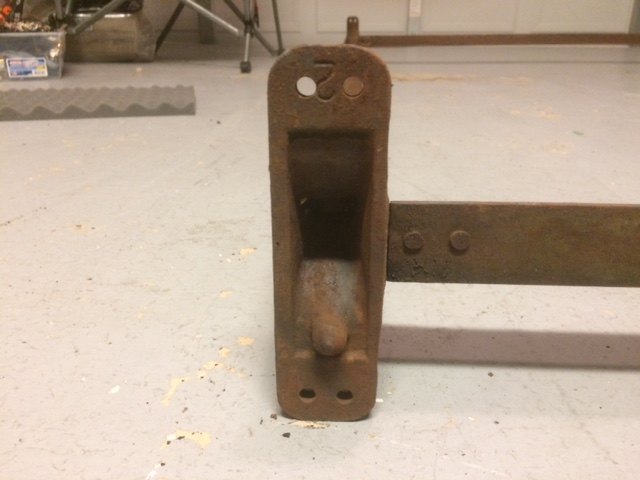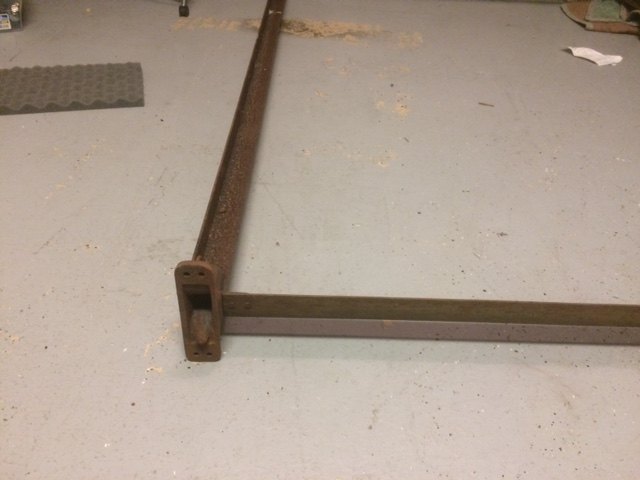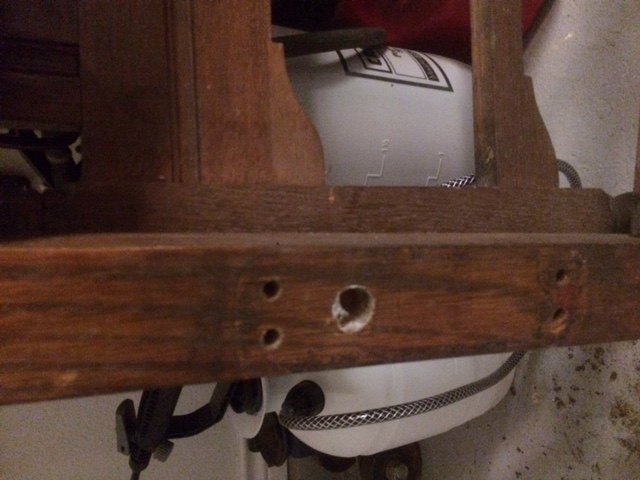 Related Discussions

Sherry
Answered on Jan 05, 2021
Hi, I have a challenge if anyone is up to helping me with ideas. I sleep in a hospital bed and everyone knows how ugly they are. The head and footboard are metal to... See more Lav15832557
Answered on Oct 07, 2017

Susan Hanline
Answered on Dec 26, 2017
What is the best thing to prepare to paint a brass headboard with? Other than sanding it.
Kristy Rose
Answered on Jan 27, 2023
Hi, I would like to paint this plastic headboard but I don't know what kind of paint I should use. Also If anyone has any great ideas about what color or how to decor... See more Paulette
Answered on Jan 27, 2023
I have a glossy metal headboard someone gave me and I would like to paint it. However, I'm not sure if I just prime before painting or do something else. Janie
Answered on Jan 27, 2023

Joan D Faryan
Answered on Mar 07, 2018
i want to make a book case headboard for twin bed frame . i can,t find any i like . and th width is to big . i only have like 38" wide to work with and the f... See more