Can you help me figure out what this mystery gadget is? Answered
Have had this for years and no one knows what it is! The soleplate puses down and the blade type things come out then. Any guesses?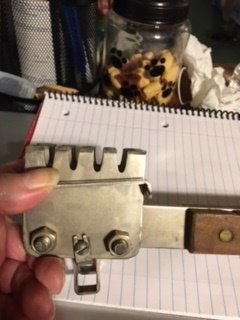 Blades pulling soleplate down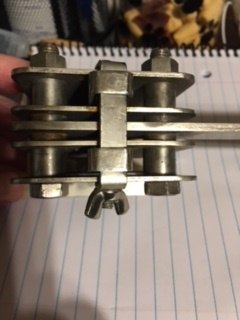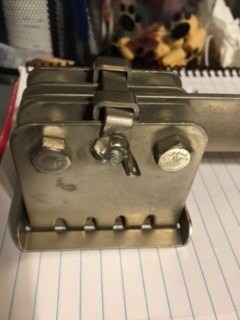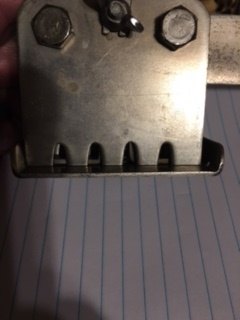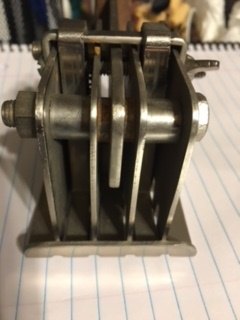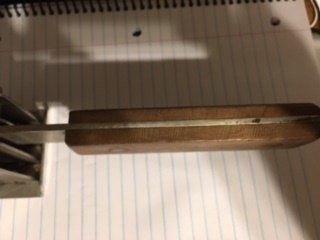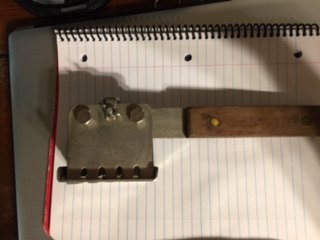 The whole thing which is about 10 inches long. It's pretty heavy whatever it is!