What is this mystery table? Answered
Hey wise and knowledgeable Hometalkers! I picked up this great table at the Goodwill, but it's a puzzle to me what it's original use may have been. It measures 36W x 31H x 16D. The maker is McClellan Manufacturing Co. of Los Angeles.
I would love your thoughts on the origin of this beauty! What would you use it for now?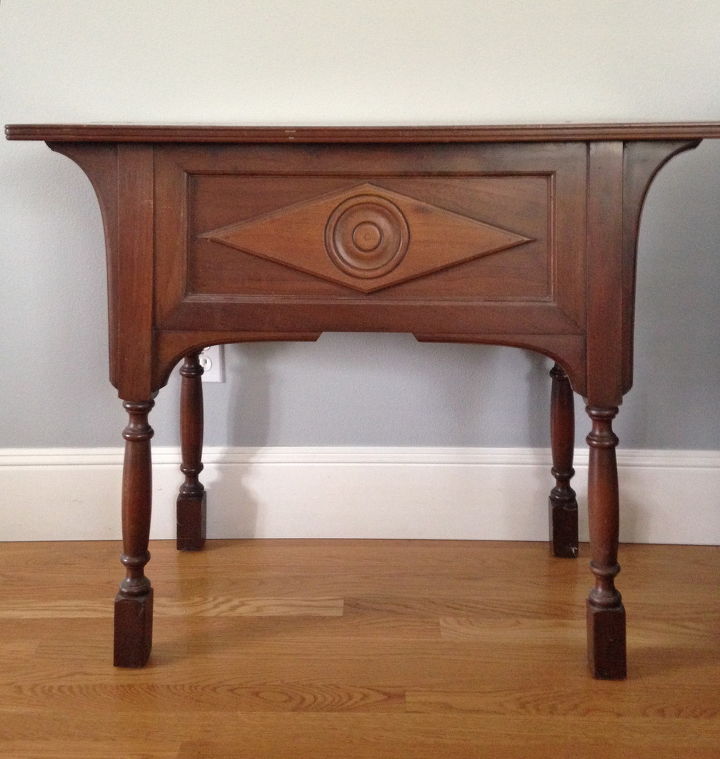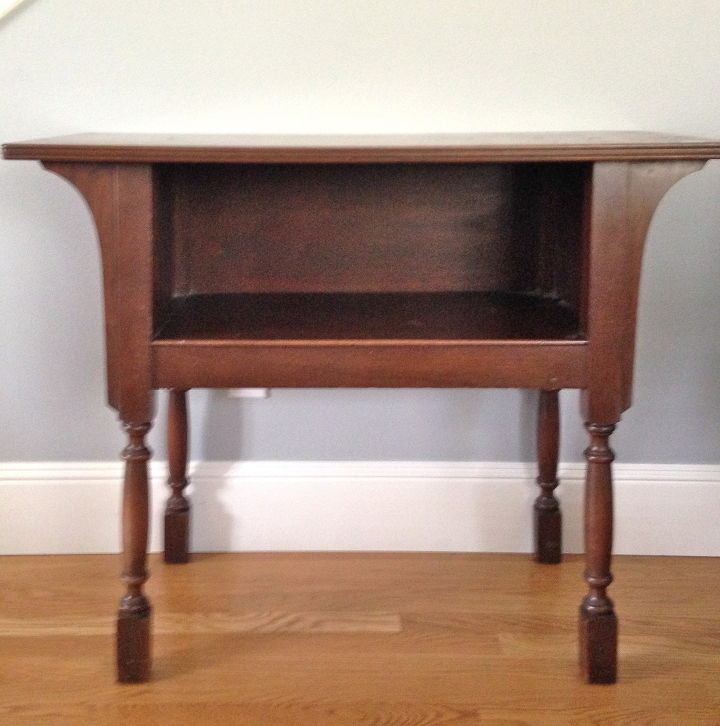 Jan
Answered on May 26, 2023
Table top is 54 X 54 If I pull chairs out as for sitting its 93 X 93 ? But if I buy a 8 ft. X8 ft. It takes up my kitchen. any suggestions? Sandy
Answered on Oct 08, 2023
I seen this piece at a garage sale this fall and thought it was a fun idea for a table top on a random little table I have. Besides asking what to use to glue the pe... See more JP
Answered on Aug 13, 2018
What kind of padding do I need to put in a table runner so that it will protect the table from Heat?

Janet McCarraher
Answered on Oct 02, 2018
I am looking for a clear sealer that will withstand the weather.

Dorothy Motzer
Answered on Sep 29, 2021 Arshiya Fatima
Answered on Mar 14, 2023
Hi everyone my dinning table cover is very long any idea what to do Susan
Answered on Sep 03, 2023