How to even out the texture across my painted walls?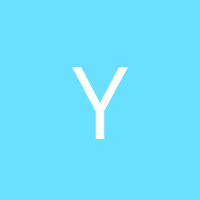 Answered
Not sure if texturing was not done well originally or if "touch ups" have not been great but I have many places on my painted walls where the texture appears flat rather than textured. This is mostly around trim work. It is noticeable enough that it makes me crazy. I am up for repainting my walls but I want to make the texture even across the walls. Do I need to start from scratch & retexture everything? are there tools I should use? is this a bigger job than I am thinking? Also, are there any trends in wall texture I should be aware of? I definitely am painting because I dislike the color but would also like to solve the texture issue at the same time.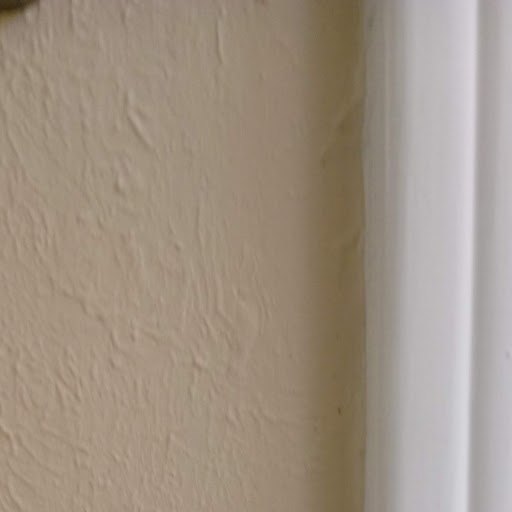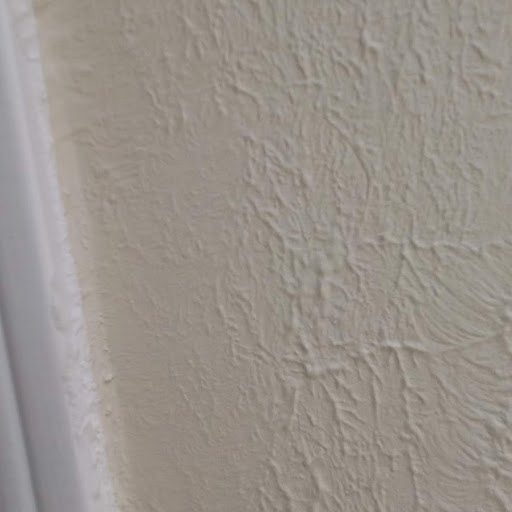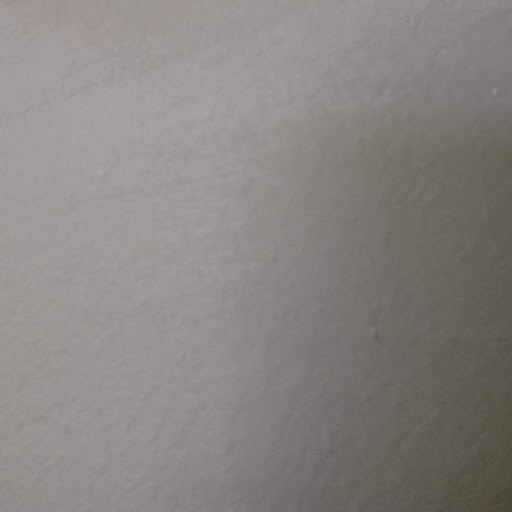 Hard to see but the texture is definitely different across this wall.