Cardboard crafternoons! What have you made?


Answered
Its very easy, I used a box cutter, so be careful! Made of cardboard, with a stick on light inside. I used duct tape to hold them together. They're very sturdy, they've lasted four years now with constant use. My little one lays it sideways for longer length, she's 8 and still loves it.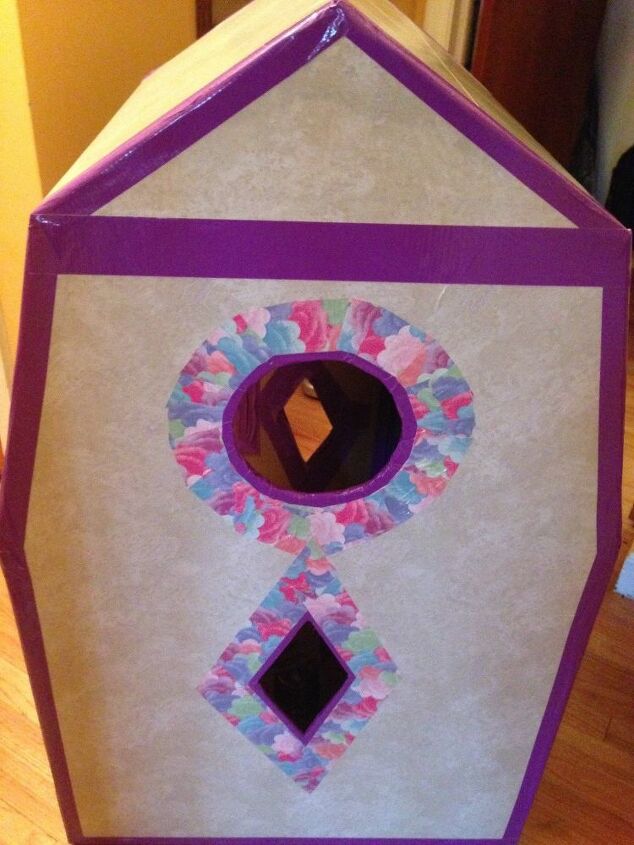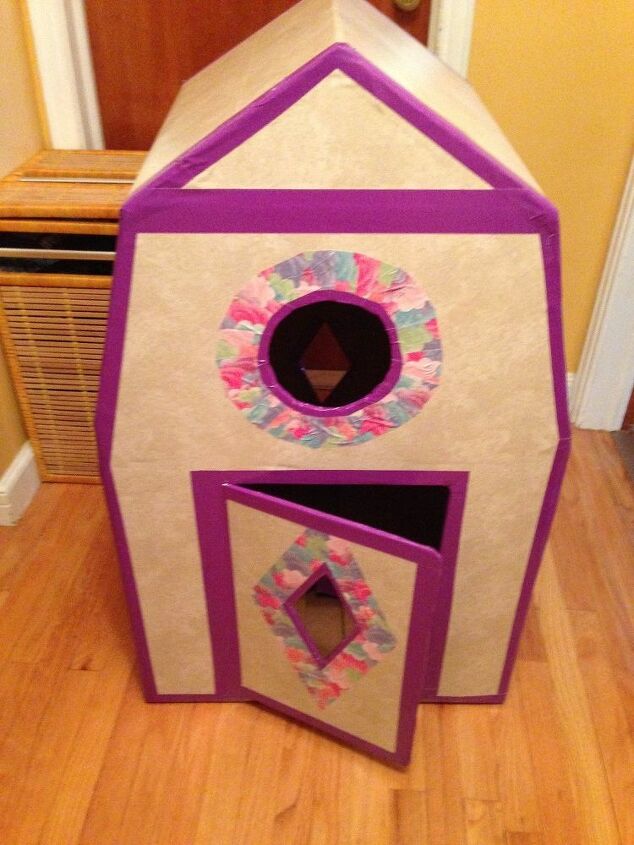 Made these for my granddaughters, just cardboard tape, printed duct tape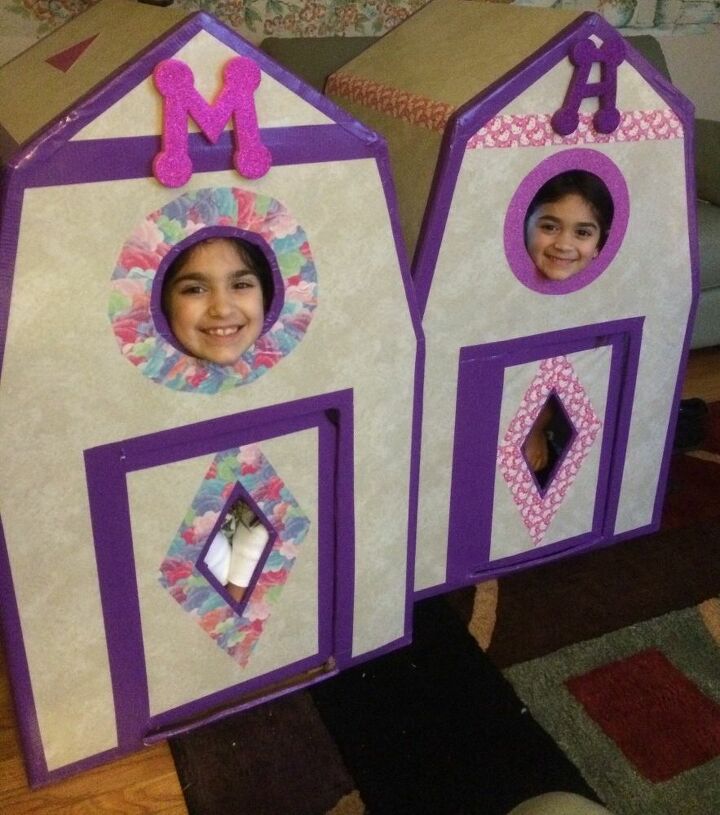 Made them a bit different with their initials.