Related Discussions

Barbara Kieru
on Sep 15, 2018
Could you recommend some flowering plants we live in the Northeast it's a new area to us and a lot of deer !!

David Ernest
on Feb 22, 2020 Carol Ann
on Sep 08, 2019
I don't mind them perching, but when you have birds perching you also have a LOT OF POOP! It's nasty and definitely not welcoming. Sara tester
on May 20, 2015
I have tried pepper, store bought stuff, nothing seems to bother them. Thanks. Janine
on Jul 25, 2019
I line in a condo development. I don't want to use mothballs, they're too toxic. I can't use the spray/powders from Home Depot/Lowe's...not only do they get... See more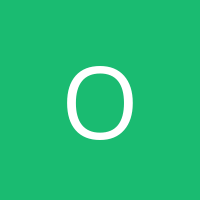 Oldgaelic
on Mar 10, 2019