Enclosed window greenhouse Answered
Problem, I have cats that destroy plants. I have one indoor plant in the bathroom, Christmas Cactus. It's kept in a 3 shelf plastic enclosed greenhouse that just takes up too much room & ugly. I want to build something that would be enclosed, viewable & breathable against the top half of a window on the inside of the house. Has to be at least 2 feet deep & 3 feet tall. Some Ideas I've had, plexiglass, screens, etc. But other than a few impossible ideas in my head, I have no idea where to begin. Any ideas? Thanks in advance, I'm sure there is someone who just would love to come up with an idea for this challenge.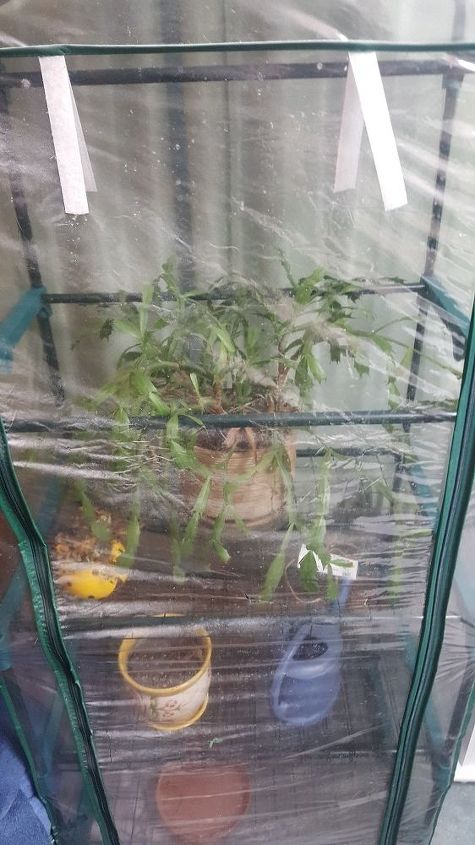 Plant in current greenhouse thing.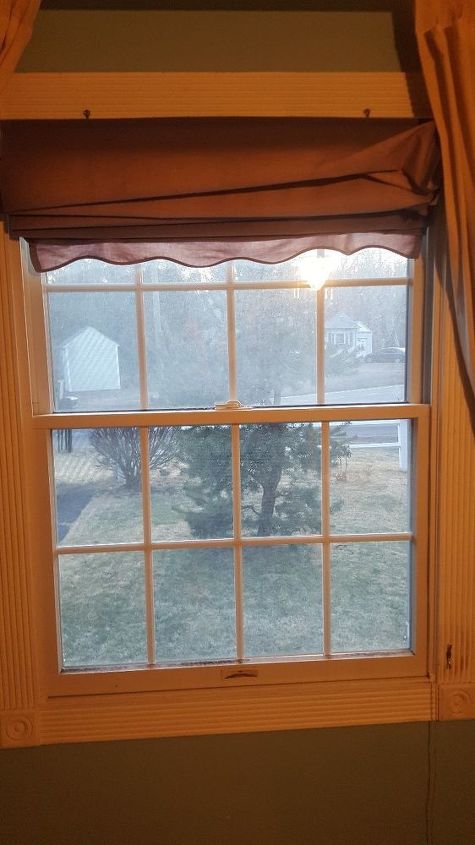 Example of window looking to build an enclosure on. Upper or lower half & need to be able to open either top or bottom.