How can I arrange furniture in my living room? Answered
How can I arrange this Family Room to make it organized as well as fun & inviting and also able to view the TV?Room is not that large 16w x 17 L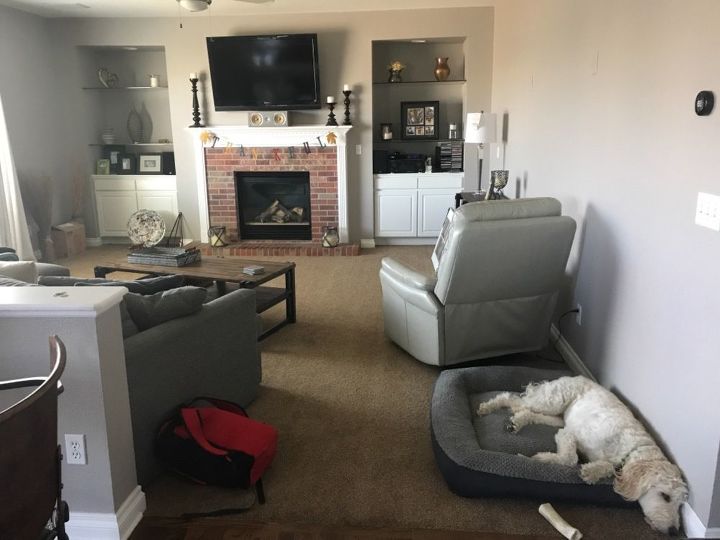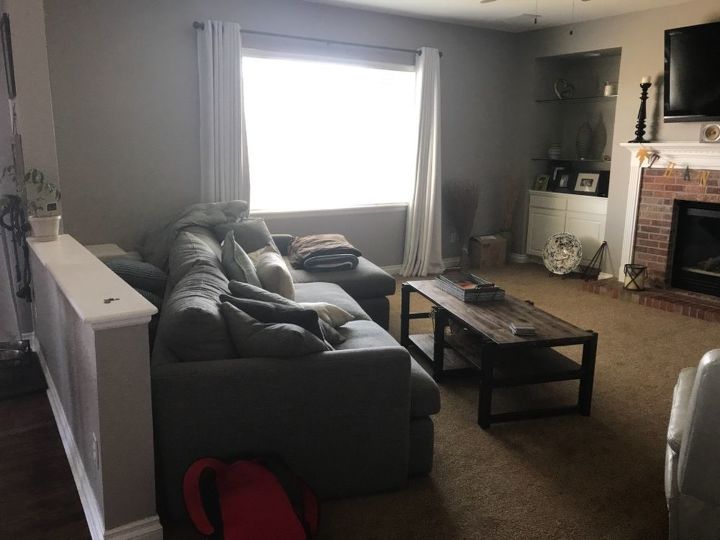 Related Discussions Rhonda
on Jan 06, 2019
I need advice on how to replace a toilet seat, please. What do I need to know when looking for a new one? Ginikay
on Nov 16, 2018
We have a very long, narrow living room with a fireplace at one end and the front door the other The fireplace end opens to the dining room kitchen. Any ideas on arra... See more Kampire
on Oct 31, 2018
We are moving into a new house with a lovely French window that is centred right in the middle of the opening to the patio. How do I arrange my chairs around this or ... See more

Dorothy Cappe
on Jan 29, 2019
Do you have any free advice or plans for changing up our living room. I've been debating if I should buy a new sofa but I really want a change. Their no sense buying ... See more Janice
on Nov 04, 2018

Lynda Frank
on Nov 04, 2018
How can I arrange furniture around a corner fireplace? 1 loveseat, 1 leather recliner, and for now 1 stationery recliner? And 2 tables and lamps. Tv that sits on a st... See more Mindy Henderson
on Nov 24, 2019
We are renovating our home and I am horrible with furniture placement! This is our living room and it's so awkward. There are two entrances to the dining area, an off... See more