Gardening/Landscaping help- what to do?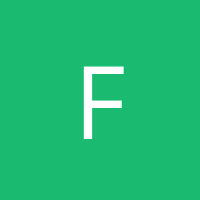 Answered
I am an amateur who has never done any type of landscaping or gardening. I want to spruce up my front yard especially around the trees and shrubs in my yard. I do not have the foggiest idea as to what plants/flowers to use. Please help me with my yard.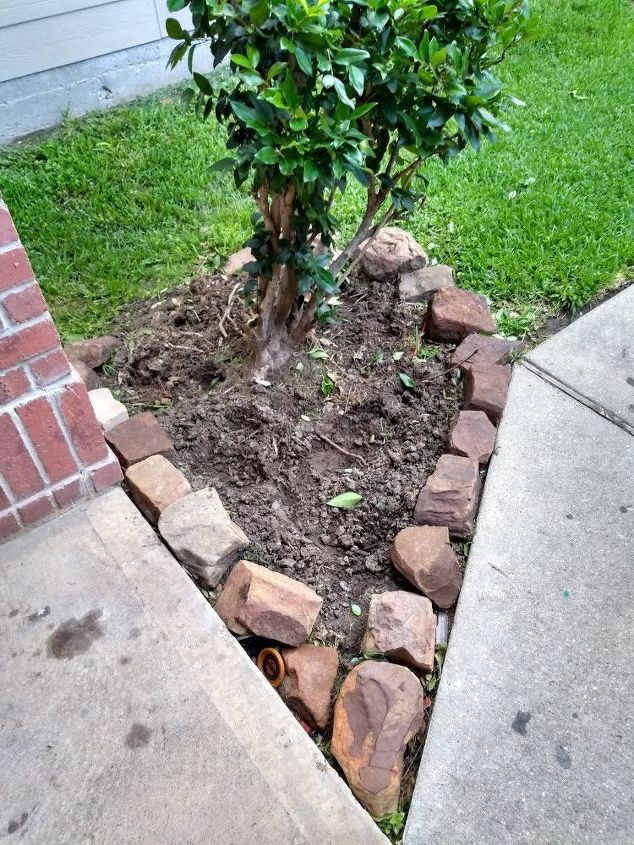 Shrub on side of front door. What can I do to give it more curb appeal?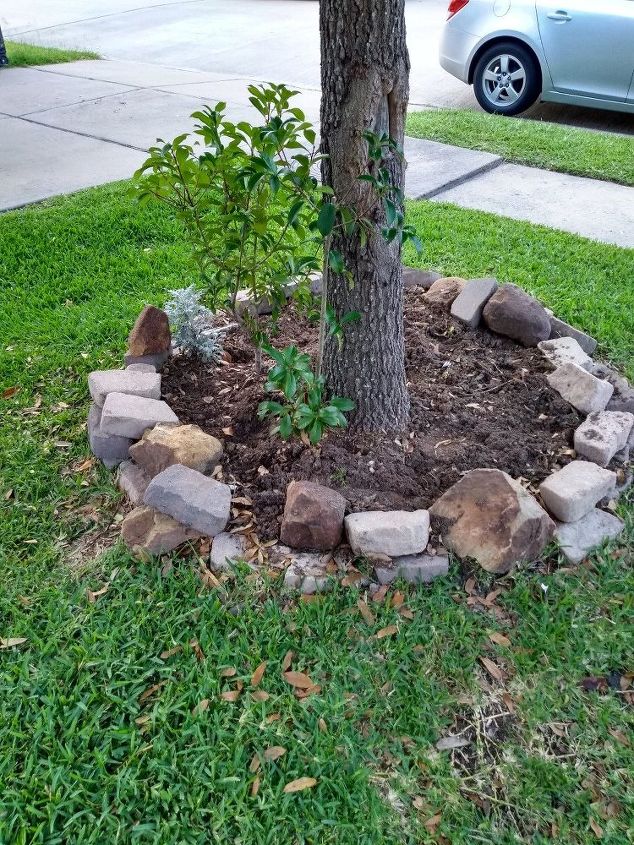 Biggest issue. What can I do with this? What plants/flowers are best for this area? Need step by step directions. Is Mulch something to use? How do I plant with it? What do I do with the stones?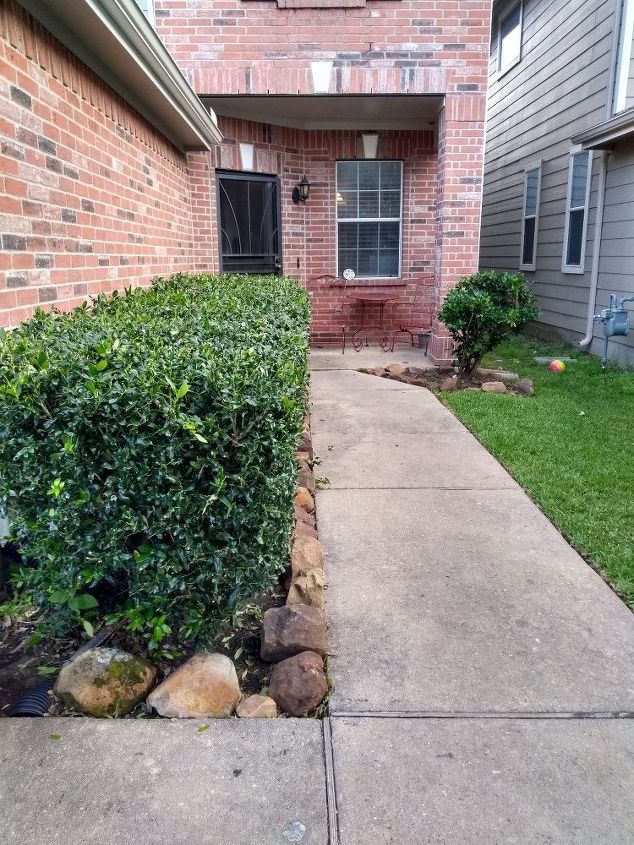 Any suggestions here is helpful to give more curb appeal.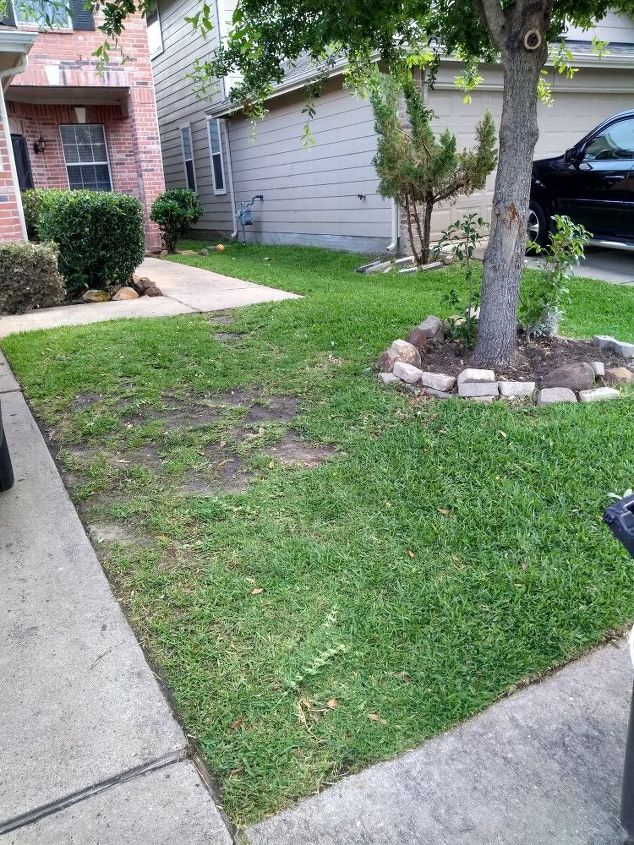 Front yard. Grass has been laid in dark area but did not grow. Any suggestions,?