Sprinkler heads above ground?? Is this ok?



Answered
I finally had my front yard re-sodded about 4 weeks ago and I had to replace 5 sprinkler heads. The landscaper who sodded my yard repaired the sprinklers too. While he replaced the heads with some cool looking, water-saving, multi-stream spray heads, most of the heads are sticking up out of the ground. These are mainly the ones on risers (I think that's the correct term). They are all located in beds so I am not worried about hitting them with the lawn mower, but I am concerned about neighborhood kids running through my yard tripping over them and damaging them or them freezing this winter.
When I asked if it was ok for them to be sticking up like that, he said he did it for the reach (one used to be impaired by a cable box in my yard and another, by the mailbox post) and that the way the pipes run underground, the water would drain from the heads to the lowest point and would not freeze. I am trying to trust him as the professional, but I have horrible luck with contractors and here it is, 4 weeks later and it is still bugging me.
What say you hometalkers? Is it ok to have these heads sticking up out of the ground like this?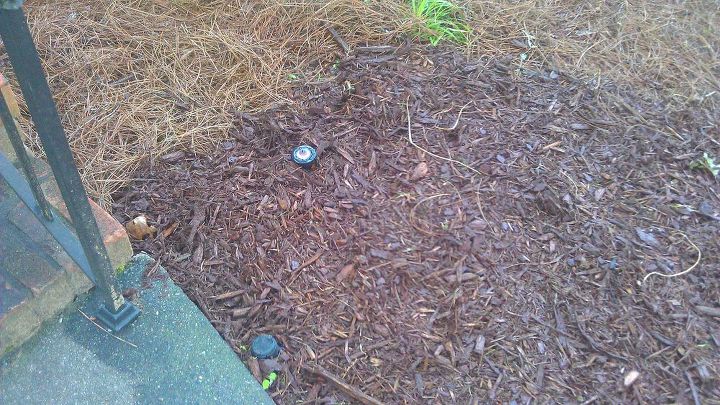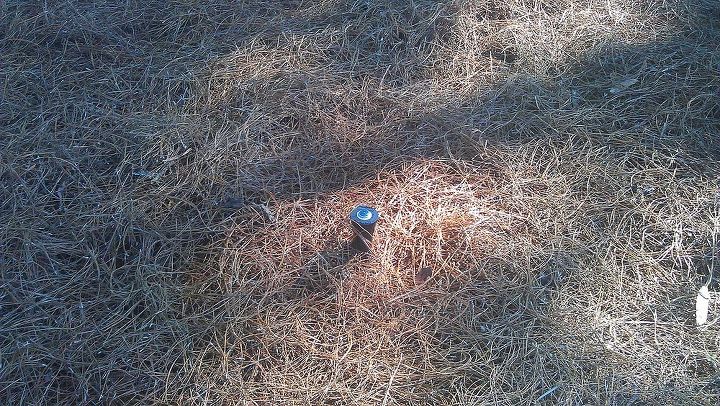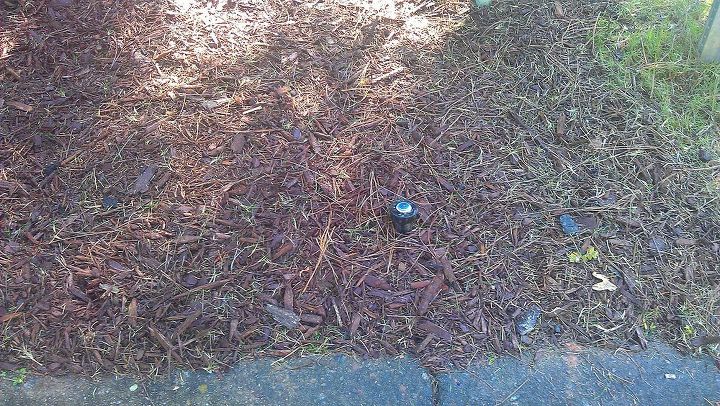 Related Discussions Diane
on Feb 03, 2016
I have two 6' patio doors, and I want to add blackout curtains to keep the sun/cold out. What is the best way to hang them, and what can I use to push the curtains ba... See more Noemi
on Apr 01, 2019
Does anyone know how to make a balloon garland or a balloon arch?

Shannon Lawson Solis
on Sep 06, 2016
My tree was knocked over by a storm and this is what we are left. I have no way of cutting it down any further and to me it's just an eyesore. My uncle set a couple o... See more

MaDonna Kandie Garcia
on Jun 24, 2016
Can u help me make food for my hummingbird feeder

South Shore Shabby Shack
on Aug 10, 2013
Well, we make Lawn Art, totem poles... We're currently making mushrooms & flowers and totems on poles....

Keri
on Jun 08, 2014
I dont know what these are but they get harder to handle every year. I only use preening and pulling as a weed barrier but these are coming in more and more every yea... See more

Terina Maria
on Aug 09, 2014
Our very large willow tree (Bubba) is beautiful but I want to add more visual interest by planting several varieties of Hostas around the base of her, in particular, ... See more