How can I cover the cable and phone housing in my front yard? Answered
I have 2 significantly large ugly round housings in my front yard and I've been trying desperately for 12 years to come up with a cost effective way of hiding/covering them up. I'm on a right budget as I'm unemployed and have terminal cancer...any suggestion would be amazing!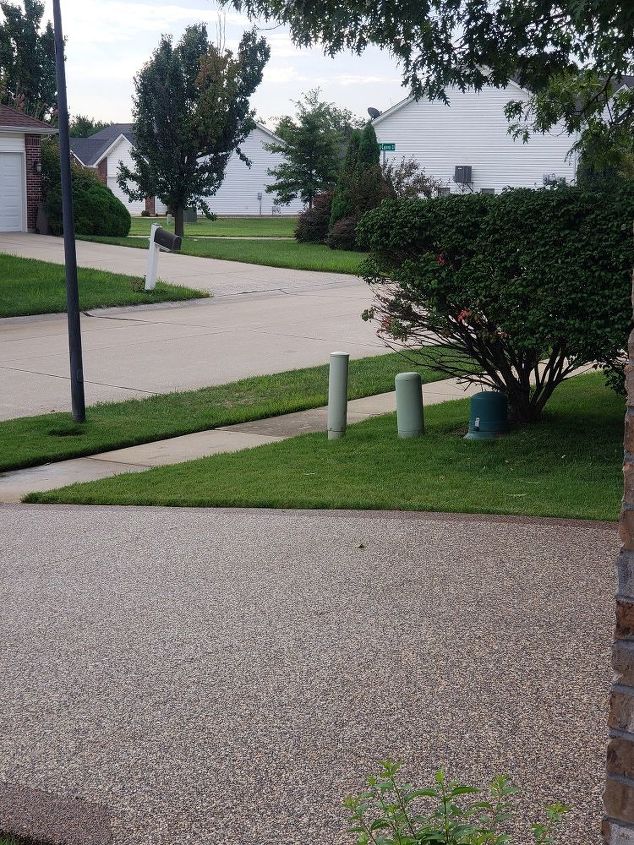 Related Discussions Rhonda
on Jan 06, 2019
I need advice on how to replace a toilet seat, please. What do I need to know when looking for a new one? Jackie Butler
on Nov 16, 2018 Toni
on Apr 16, 2018 TLA
on May 16, 2019
Cover an ugly electrical box in my front yard with something pretty, yet non stationary? Jill
on May 14, 2018
My front porch is close to the road and I hardly have any front yard and/or grass in front of my house. The house we live in is very old and has the old iron columns,... See more
Tina Blanchard
on Aug 14, 2018
It's over grown and full of weeds, we have the black paper down and I have already weeded it twice this year. I want something that I don't have to spend all summer t... See more Nazret
on Aug 02, 2018