Is there any way that I can restain these cabinets myself? Answered
The cabinets have a lot of detail and they're very shiny. what can I do if I would like to keep the woodgrain look but staying them in a gray color?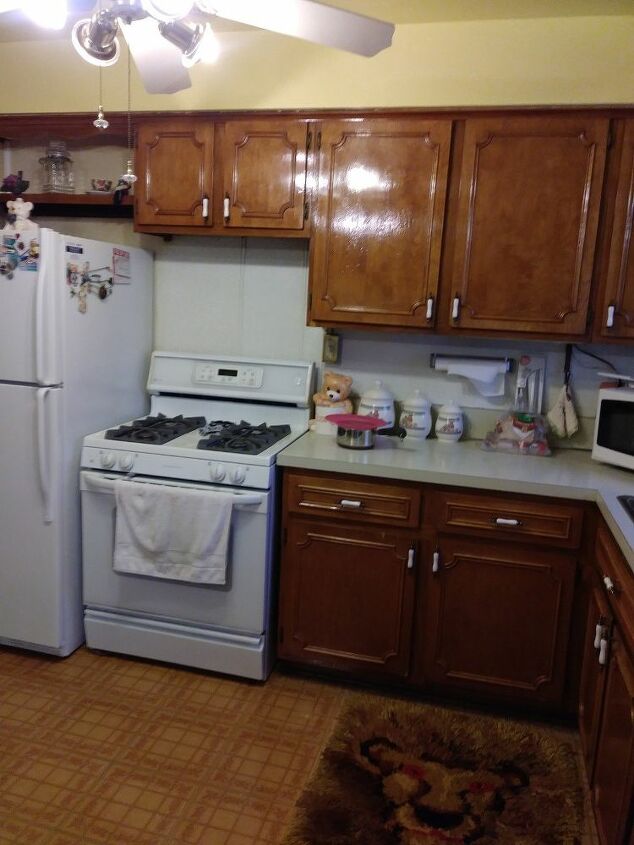 Is this an impossible task? Or is it something I can do myself?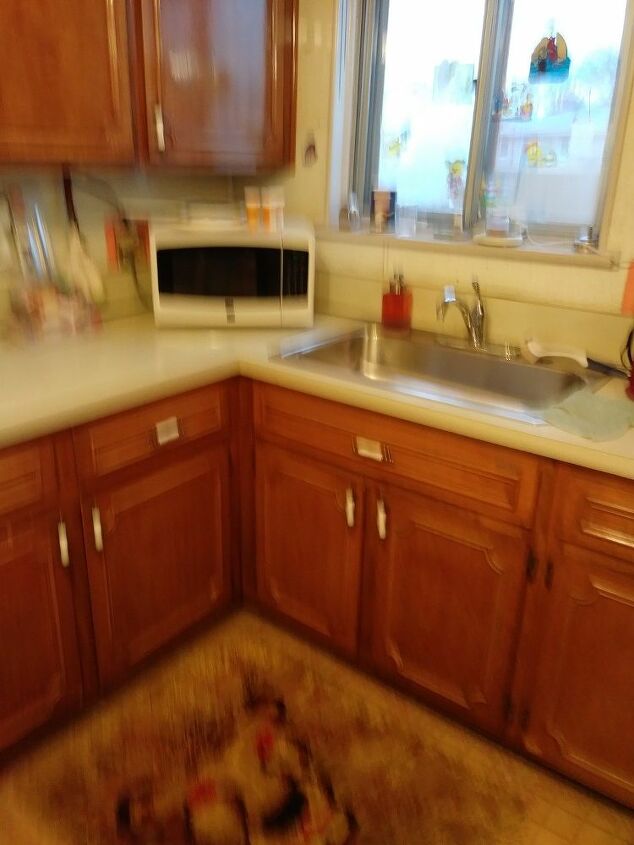 I've never done anything like this.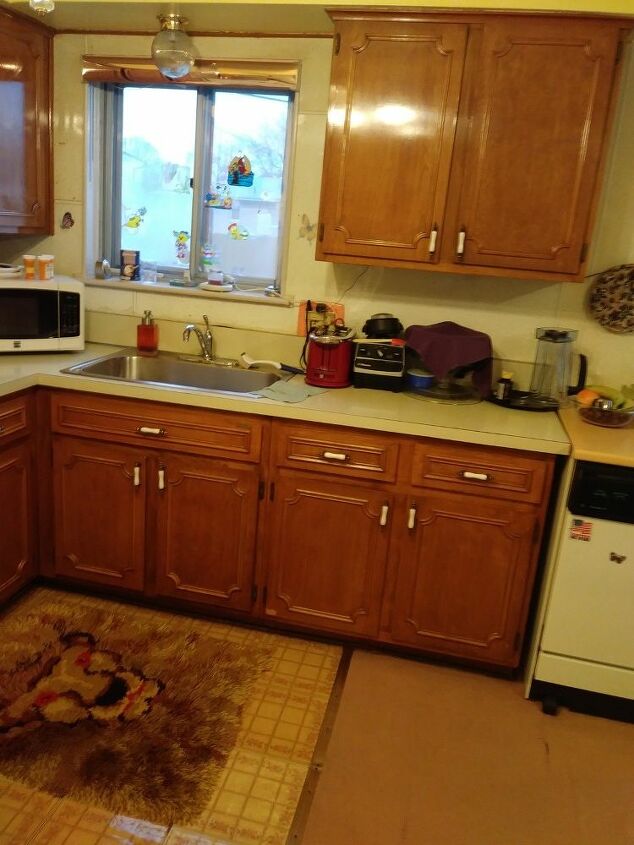 Is there anyone in the community that knows how to help me do this?