How can I paint a large entertainment wall to a marshmallow cream? Answered
I have ordered new doors that will match my island but now I have the daunting task of painting this entertainment wall to match the marshmallow cream doors(which is a tinted paint varnish). This is a laminate wall unit and I have heard many people say it can't be done because it will chip, but then I've heard others say chalk paint, then some say have a professional do it.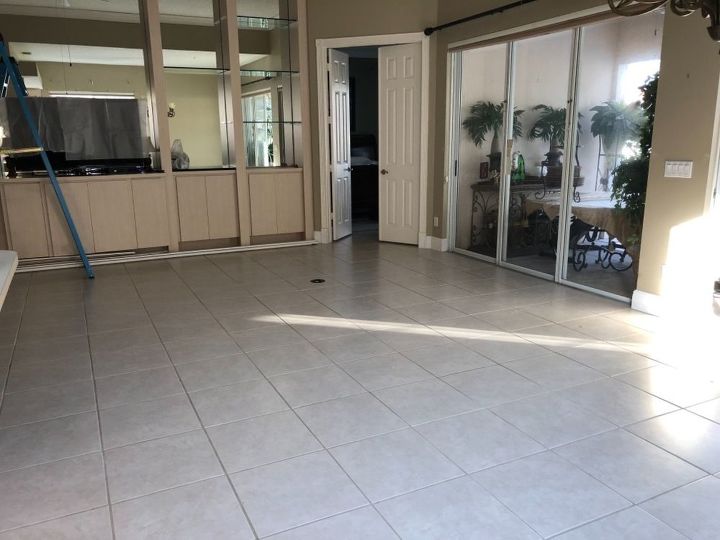 Prior to adding our new floors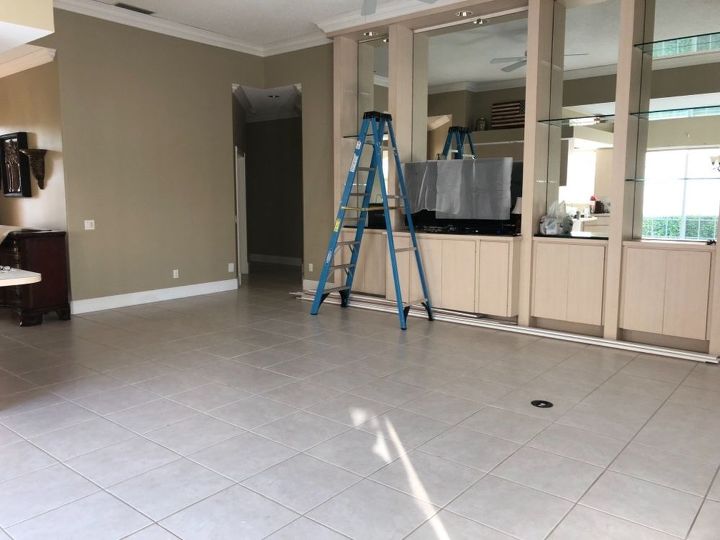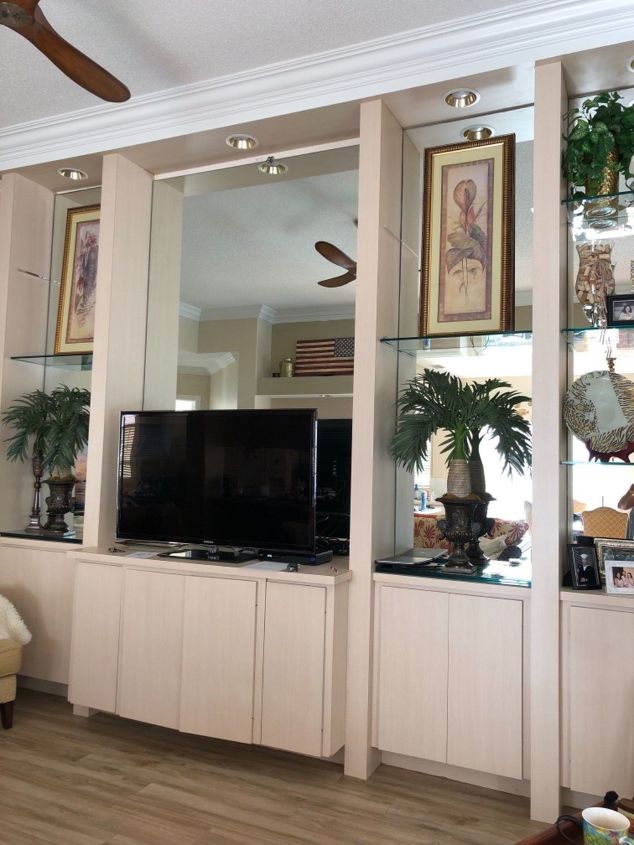 New floors! Now to get this to a rich and warm marshmallow cream!