Draft coming in from fireplace. What can I fix and Who do I call? Answered
Hey guys,
I have a few questions about my gas fireplace. I have ceramic logs and use a key to turn onthe gas and I have to light it with a match. Cold air is coming in from the fireplace. I've got glass doors over the opening butthey are not flush so lots of gaps. I believe wasps are coming in through thereas well.
One cause could be that the damper seems to be stuck andwill not close all the way. I'm not sureif the flap is warped or what. It is acylindrical, swinging hinge type of damper. I pull the lever and it seems as though something is stopping it fromgoing all the way. Also, while I was outin the yard this weekend, I noticed an exhaust vent of some kind at the bottomof the chimney. The flaps were hangingdown so it's always open.
My questions are as follows:
1. Who do I call to look at my damper? A plumber? A handyman?
2. Is that vent supposed to be open like that all the timeor did someone just put the wrong cap on it?
As always, thanks bunches!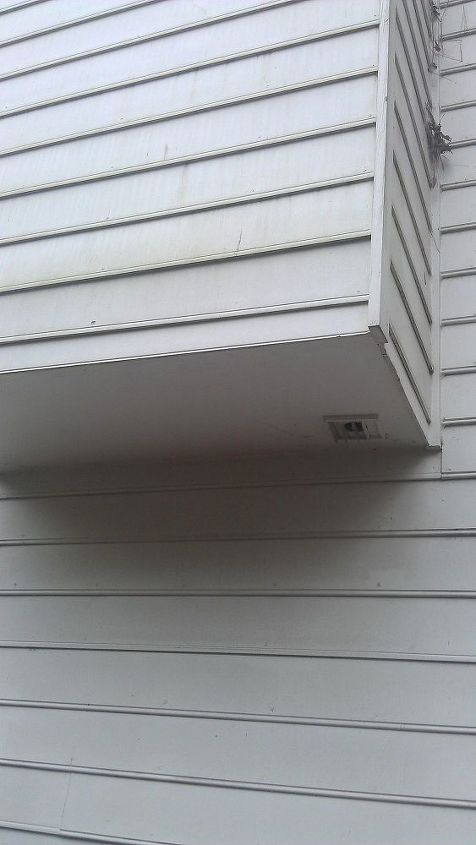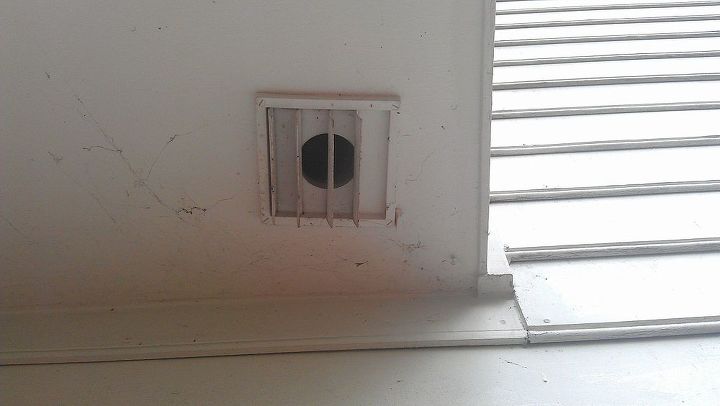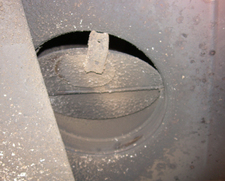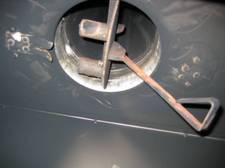 Jessica Hill
Answered 3 days ago
We seem to have some unwelcome Mickeys and Minnies in our house. What is the best way to get rid of them?

Abby
Answered on Aug 25, 2023
I want to remove my popcorn ceiling, but it has asbestos in it. How do I go about this safely?

Irv Pomeranz
Answered 7 days ago
Does anyone know how to get rid of fruit flies with a homemade trap?

Abby
Answered on Oct 25, 2023
Is there a way to use a vacuum to remove a popcorn ceiling?

Mary-Ann Farr
Answered on Sep 28, 2023
How to fix a door frame with a split in it?

Nanz
Answered on Nov 27, 2019
Do I call a plumber to fix the key to turn on a gas fireplace? Sandi Z
Answered on Mar 18, 2016
fireplace is a 3 sided one that opens on 2 sides. Is there a trick to keeping smoke from flowing out into house?