Sawdust coming from log home ceiling. Answered
We just moved into a log home that has a wooden ceiling over the living room. The area above is an open loft area that is carpeted and installed directly on wood floor boards. Every morning there is fine sawdust on all the furniture below. We dust the furniture everyday. It's not bugs but comes from walking in the loft. Any suggestions on how to solve this?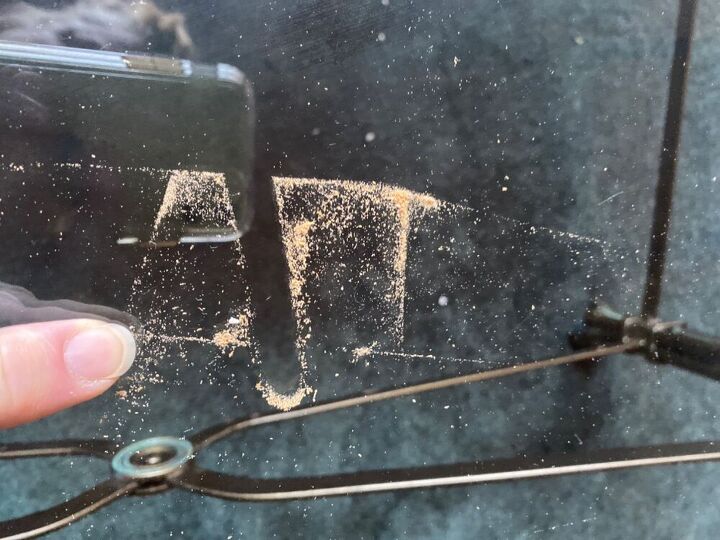 Sawdust on glass coffee table below.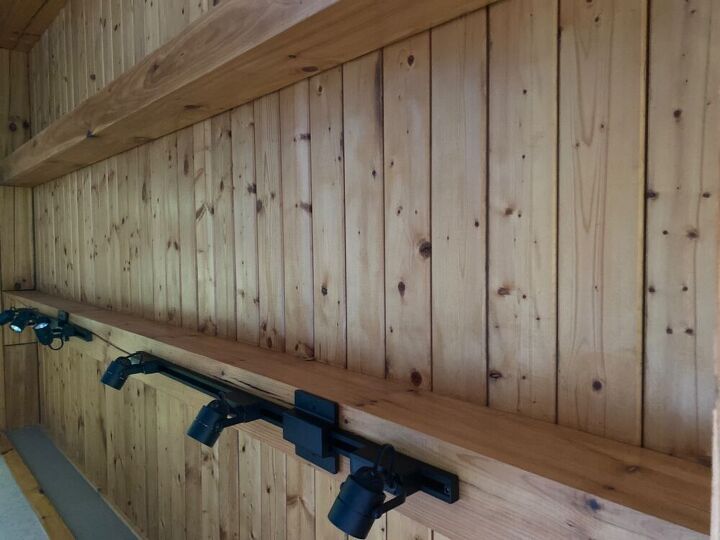 Wood ceiling above living room.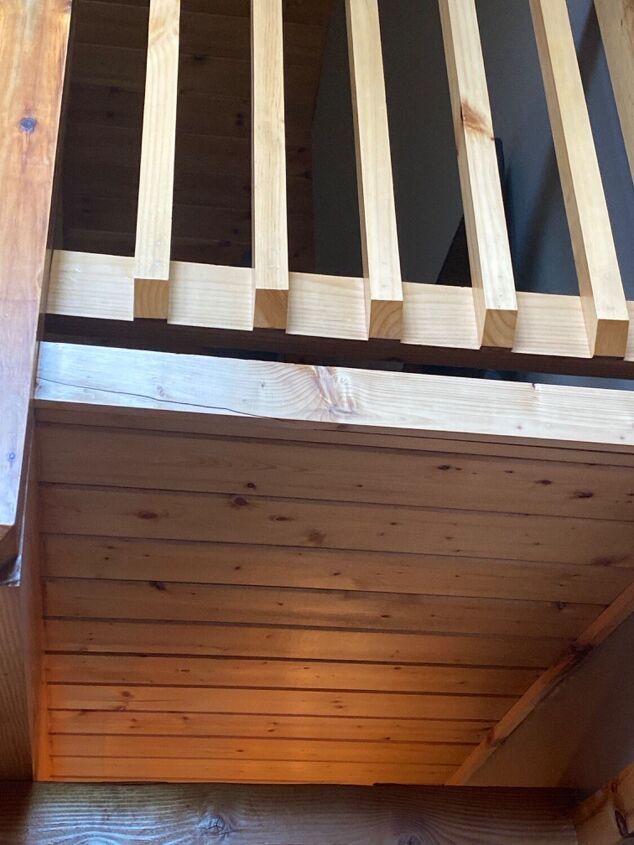 View of floor depth. Floor boards are only 3.5" thick with carpet installed directly on top.