How do I fix this properly? Answered
Grouting or binder on pavers on corner of our step down porch area appear to be getting washed out. How can I prevent the damage from spreading and repair correctly.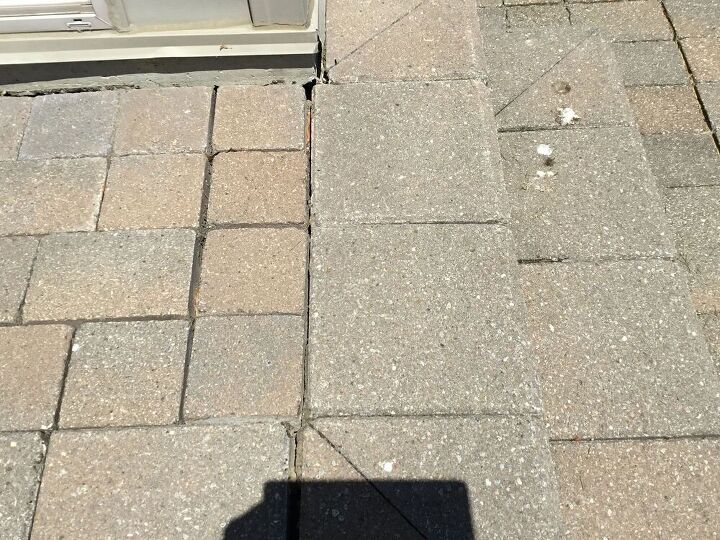 So far the remaining pavers are fine...it just this corner step down area.