Fittings for a diy copper faucet Answered
I'm looking for a fitting that will allow a diy copper faucet to screw onto a pipe coming from the wall. I've found what I'm looking for but only on UK websites so need to know if they're something that can be purchased in the US. It's my understanding that BPS is different than NPS, so a fitting from the UK won't work on a US pipe??
The pipe that's being used for the faucet is 3/4"(7/8"OD) and I think the pipe coming from the wall will also be 3/4"(house is being built).
Thanks for any ideas ya'll may have!!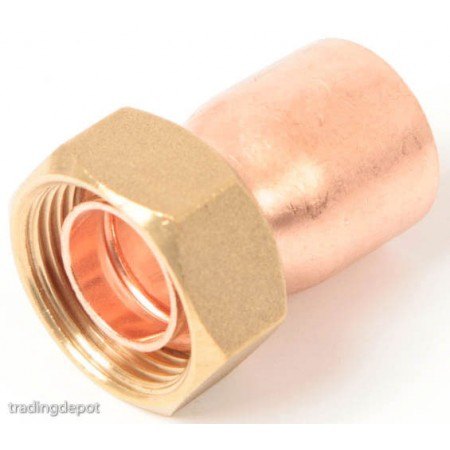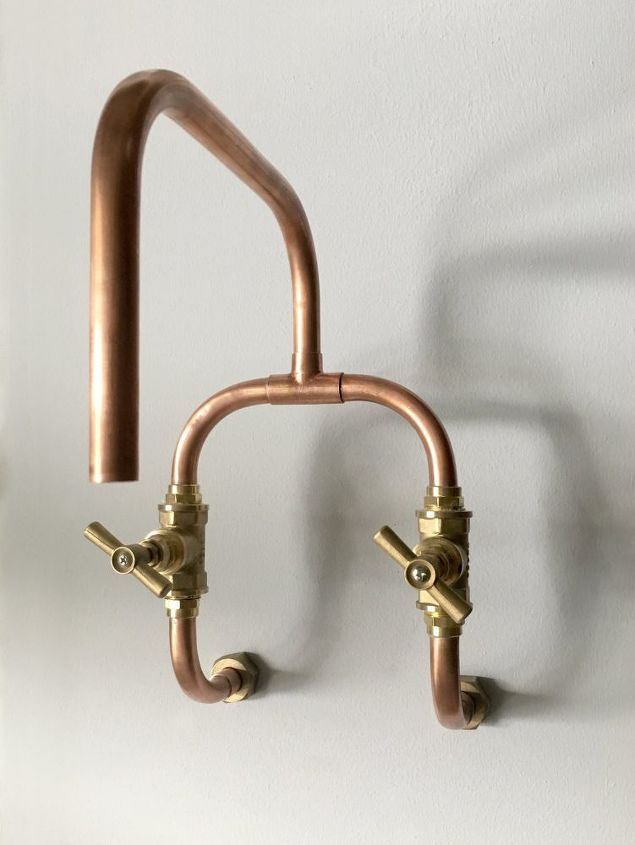 The faucet will be similar to this one. This pic is to show how the fitting is soldered onto the faucet.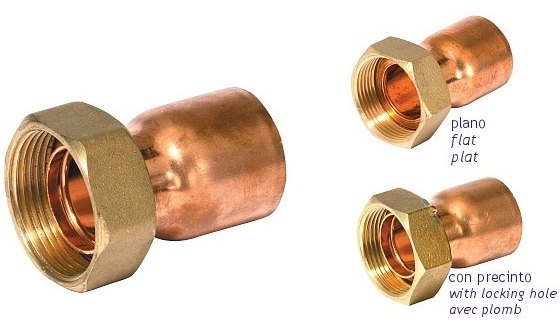 From a website in Spain...