Peel and stick Tiles question Answered
I would like to put the peel and sticktiles in the center of my kitchen cabinets. Will this work.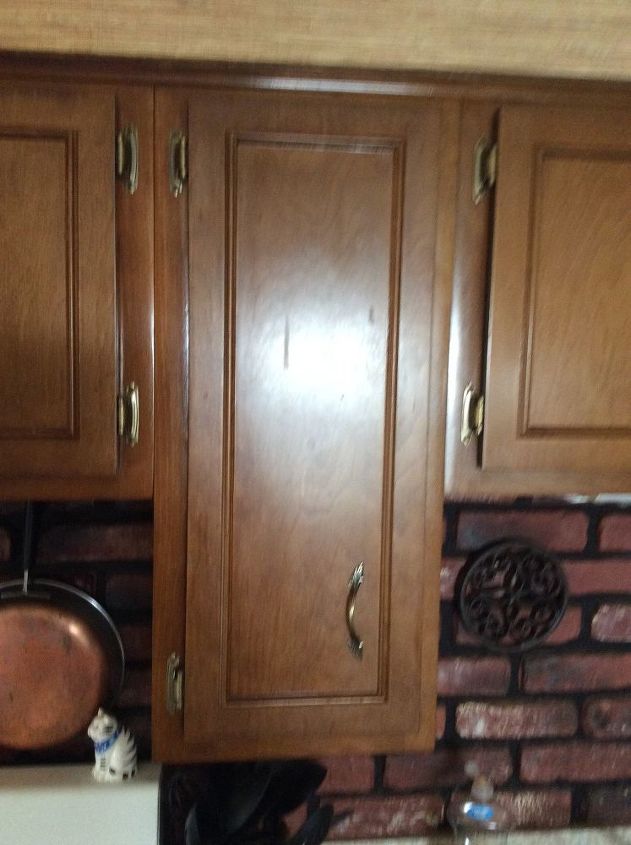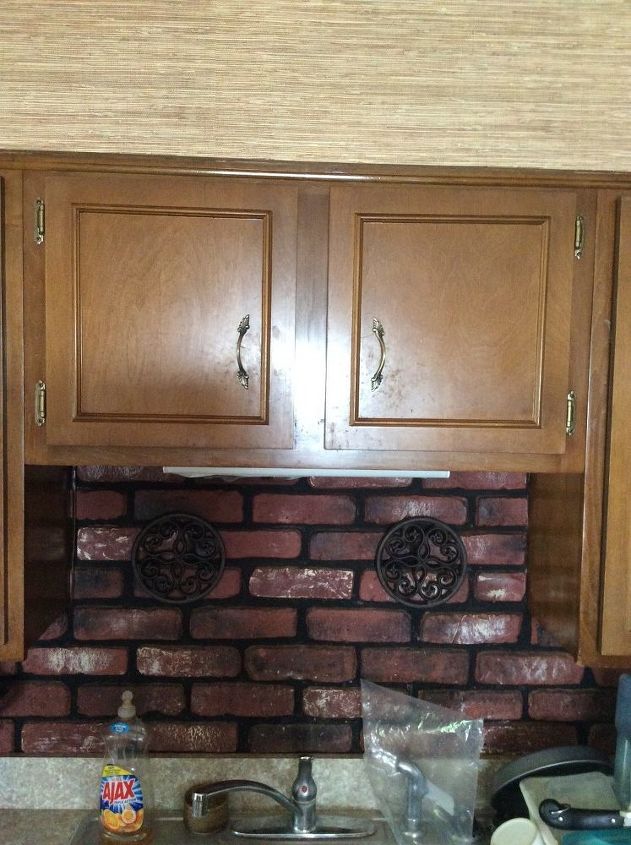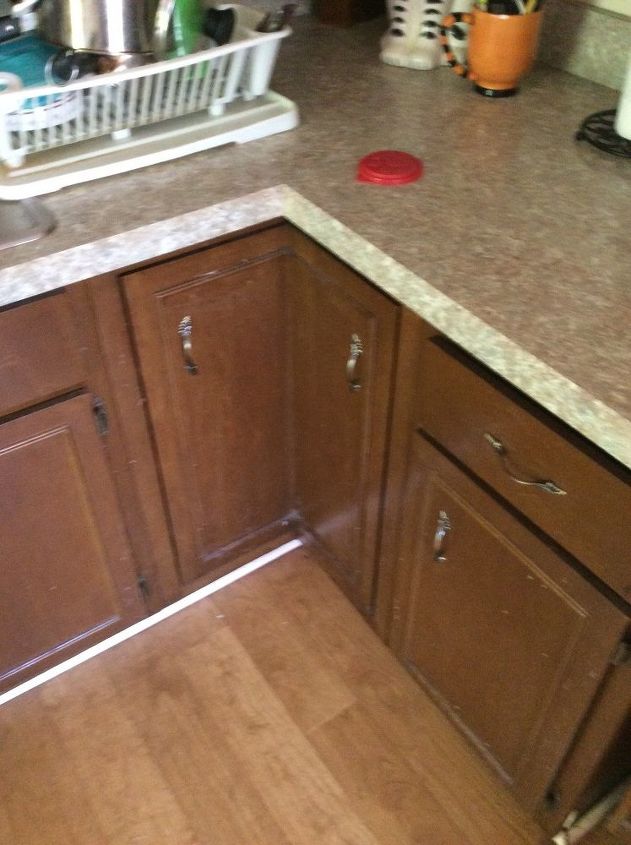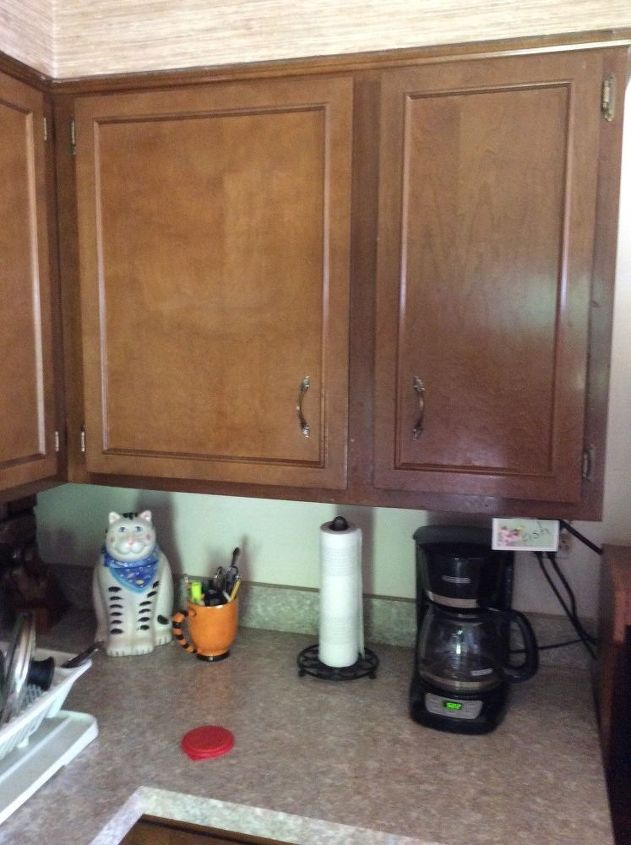 Related Discussions Marie Smith
on Feb 21, 2019
I have existing peel & stick tile in my bathroom. It looks like they are still on tight. The only issue is one tile hasa crack. Can I put new peel & stick over th... See more Nancy
on Jan 27, 2020
we want to do something to our kitchen just to freshen it up, does anyone know if you can use those peel and stick tiles over 1inch X 1 inch ceramic tiles even though... See more Nancy
on Jun 20, 2019
I don't want to spend a lot of money on a backsplash I just want to do something cosmetically, can someone tell me if you can apply peel and stick "Smart Tiles" over ... See more Laura washington
on Nov 09, 2018
or should this be done?

Kelly-n-Tony
on Sep 11, 2019
I want to do the easiest method of putting down peel n stick tile in my bathroom. There is ceramic tile there now. I'd heard if I regrout it so it is level and flat I... See more Sharon dunham
on Jan 04, 2019 Brenda
on Aug 18, 2019