How can I build a short fence from aluminum cans? Answered
I have a small garden area about 100 square feet. In order to keep my small dogs out, I want to build a short fence no more than 3 or 4 whole cans high. I am on a tight budget, but I think it would be a unique way to recycle and it could be done artistically.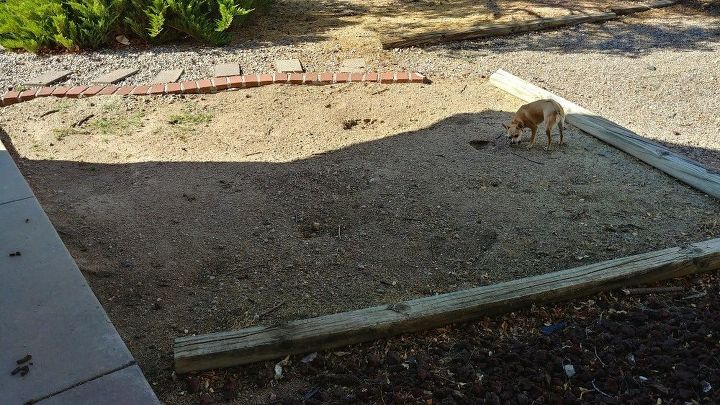 Related Discussions Joan
on Jan 20, 2020

Virgie Marie Boring
on Oct 29, 2019 Dan1697352
on Jun 21, 2015
How can I repurpose 12 aluminum storm windows & screens from our sunroom (39"w x 41"t)? I saw a post about making a hot house box, but I don't really have the room f... See more Kathy
on Jul 07, 2019
My husband put my aluminum cups through the dishwasher and they came out with most of the shine gone n just a hint of color left... I know I could make something out ... See more
Susan F
on Mar 23, 2015
16 oz aluminum beer cans with screw on top. For outside patio and garden. See pic.