Related Discussions Chris
on Jun 06, 2017
Something natural..inexpensive..i have saved up about 20 spegatti glass jars. Linda
on Sep 10, 2018
I have several large 5-6" candles in which the wicks have melted down so far that they are no longer useful. Some are scented and I have chipped them away to put the... See more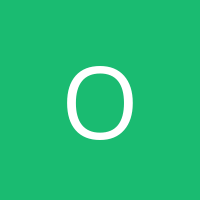 Off6282634
on Feb 06, 2018
Help! Jan9063111
on Oct 14, 2017

Maura Q. Steele
on Feb 16, 2019
I have a succulent in a small fish bowl terrarium that grew rapidly and outgrew its bowl. I just tried to prune it down and noticed it looks like mold growing in the ... See more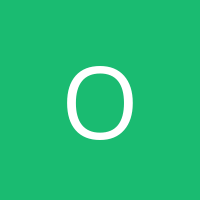 Off6282634
on Jan 27, 2018 Francine AQUINO
on Nov 10, 2019
The candle in the glass container has burnt down and has candle wax left in the jar and is black. How do I clean it?