How can I use pallets to make kitchen cabinets? Answered
My home was rehab by the federal government over 20 years ago. Like kitchen cabinets doors are falling apart and the front of the drawers have came off because wear and tear and water damage. I have seen pictures of people that have made fences end tables out of wooden pallets. So I thought I could try to make my own cabinets using the same materials.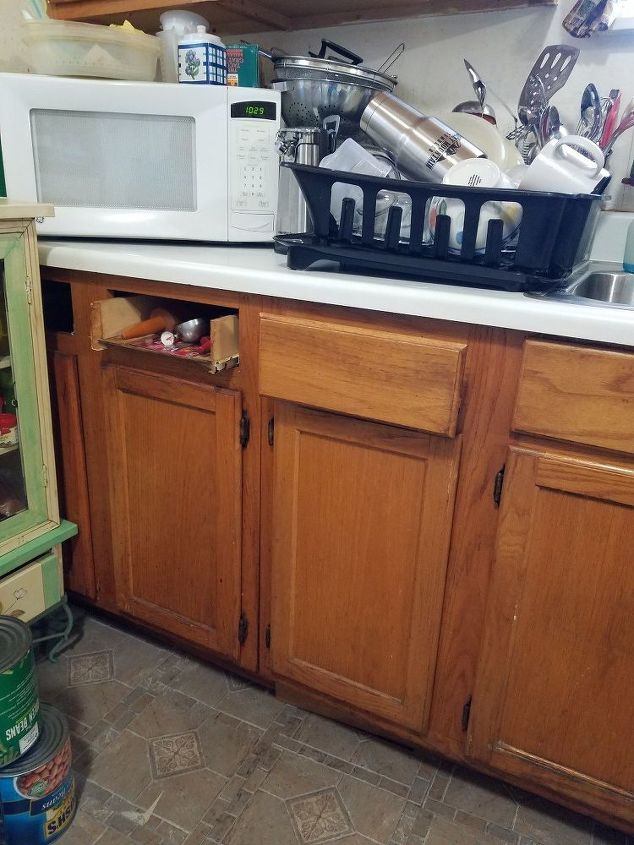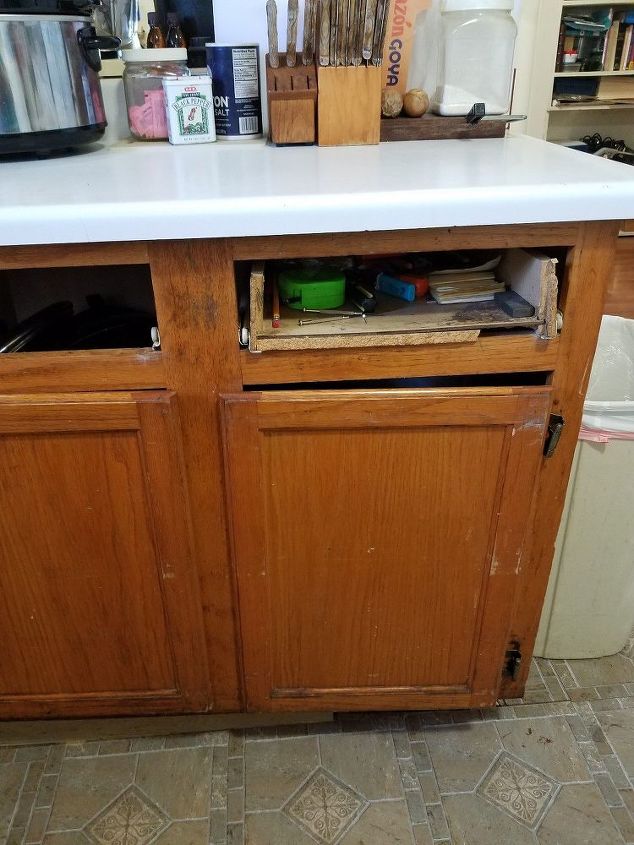 Related Discussions

Michael Scott
on Jan 24, 2019
What could you line the inside of pallets with to create your own acoustic panels?

Robin Corzilius
on Mar 17, 2020
Son-in-law gave me his fatigues. I haven't been through the box yet but assume it is all camo type clothing. Wondering if anyone has seen a quilt made from uniforms. ... See more Vc Ochoa
on Apr 14, 2019
I have a eucalyptus tree when I trimmed it I noticed that the branches are very straight, and I wondered if I could use them to make trellises for my tomato plants an... See more

Sharon Seiber
on Feb 02, 2020
Quite awhile ago I saw several ideas for coffee cans as feeders and also bird houses. I would love to see those again or some new ideas. Mary Marzari
on Oct 25, 2019

Sandy
on Oct 15, 2019
Thought I saw a wall tack for brooms and mops make from a pool noodle?

Margo Patrick
on Sep 26, 2019
Do you have any suggestion for using pool noodles to make trees. They need to stand alone, not be too tall, ( maybe styrofoam base )and they have to be soft enough th... See more