Ceramic tile idea for this great find?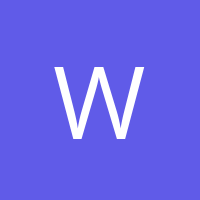 Answered
This tile is about 1.5 ft x 3 ft long and it has this almost mirrored like pattern.
I thought I could incorporate somehow on a table top?! Don't want to use it then regret not giving it a great resting place. I only have one. LOL
ANY IDEAS?